Fully Equipped
Everything you need
Family friendly
Make memories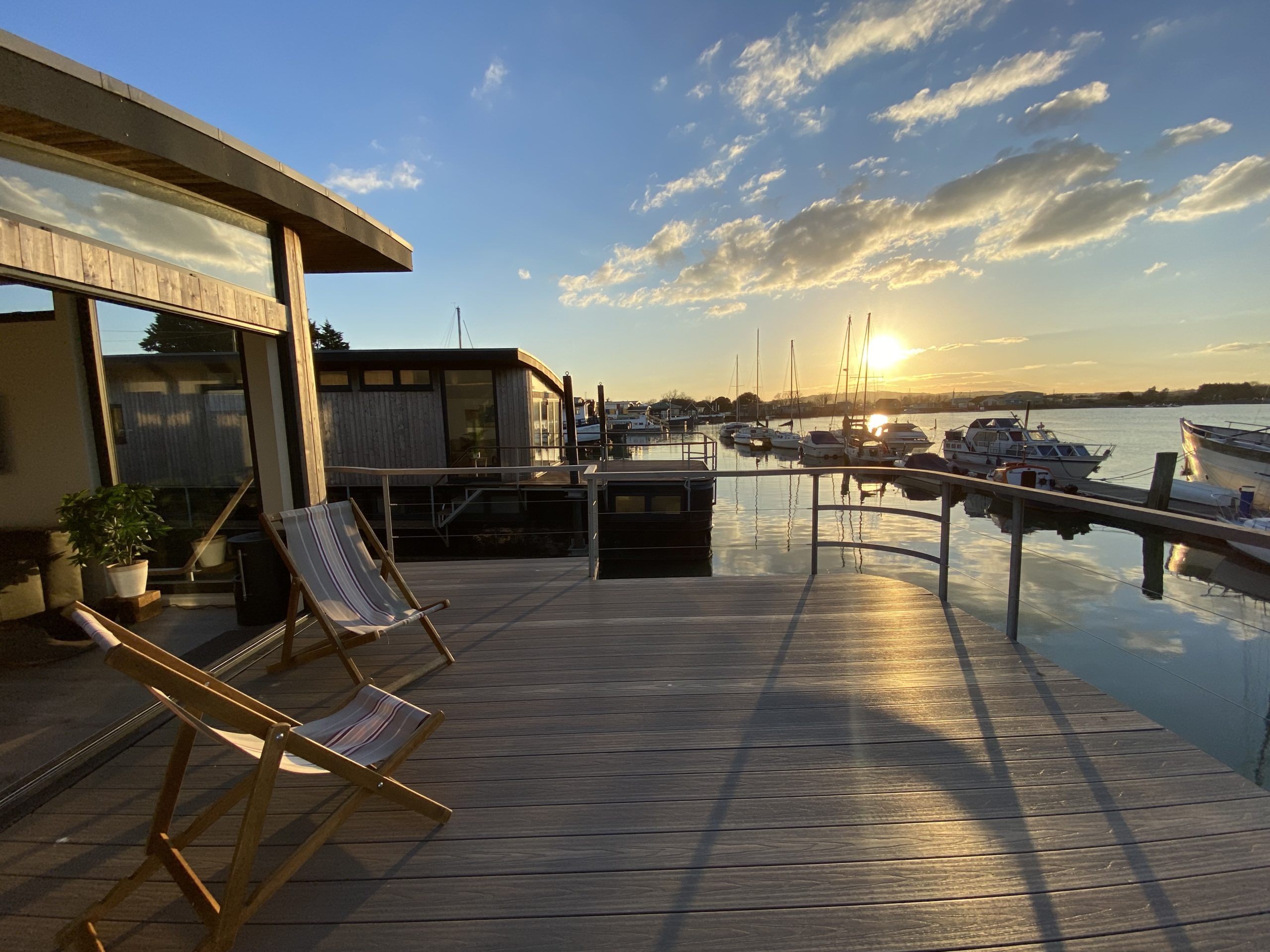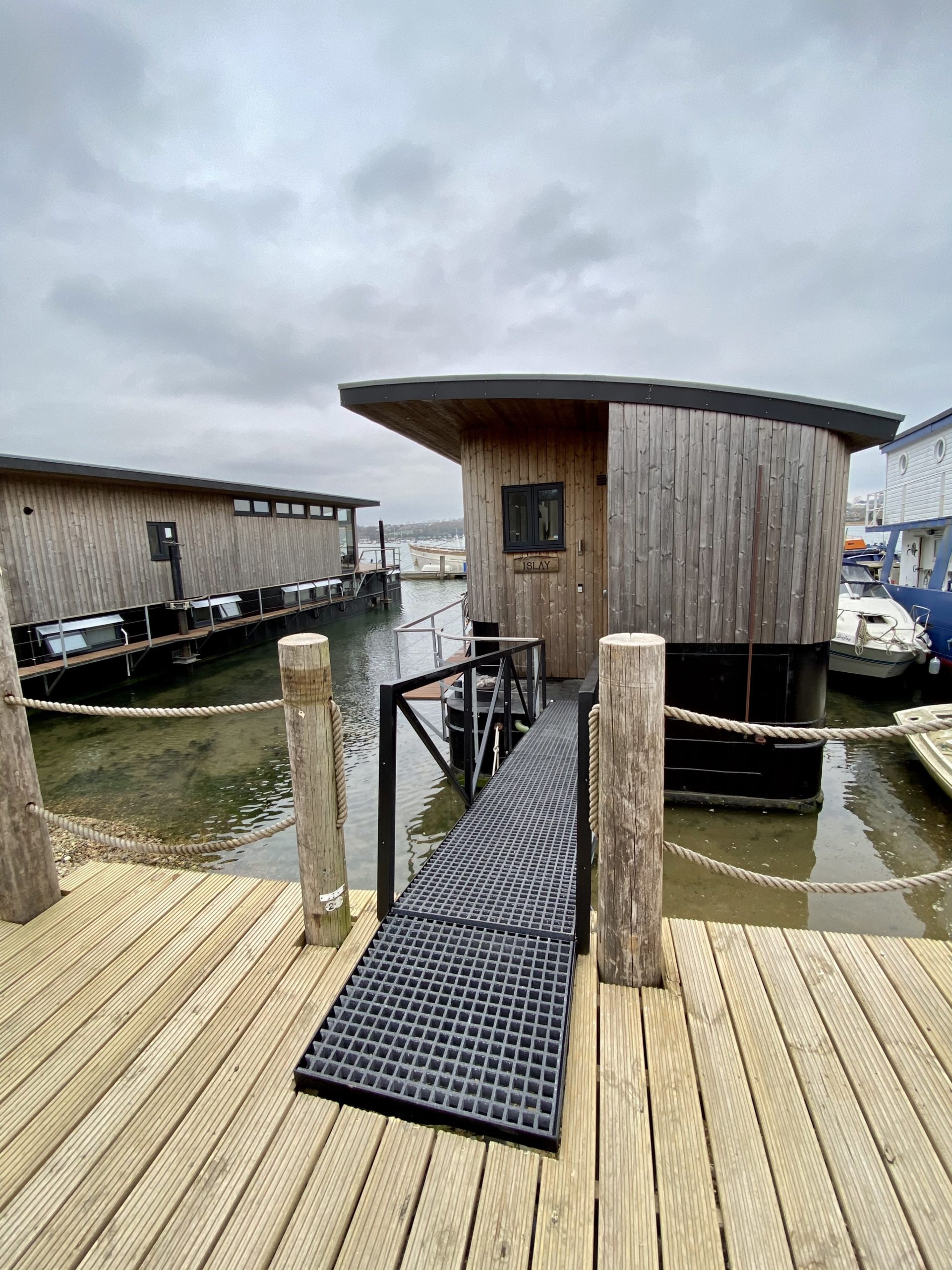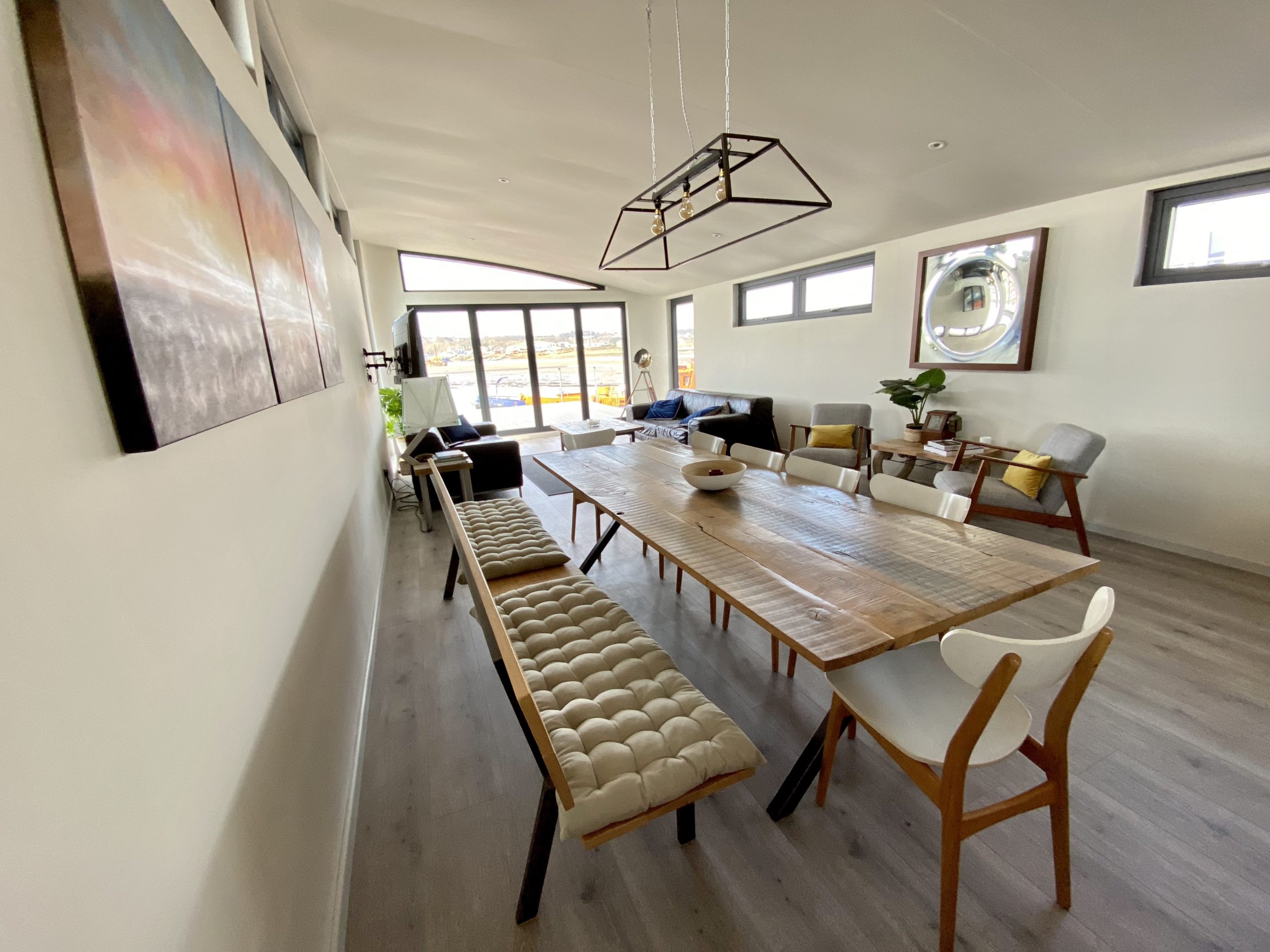 From 350/night - High Season
Islay is a brutally beautiful Scottish island, a place of ever-changing skies and broiling grey-green seas. Pronounced Eye-la, it is the perfect namesake to reflect the boat's Highland heritage and her owner's penchant for the island's spectacular whisky.
Islay's interior owes plenty to the stunning Scottish Island that is it's namesake. Heather tones and reclaimed worn oak make for a calming, tranquil environment, while contemporary design touches and bespoke furniture keep her bang up to date. Visually the interior can only compete to rival the stunning harbour sunsets.
Islay enjoys glorious, ever-changing views across the harbour, perfect for a family getaway to the island.
Houseboat Layout
Only a short walk from Bembridge village and beaches, the entrance leads across a walkway to the front door which opens onto the main open-plan living area. With kitchen/utility, toilet, banquet dining table, and comfortable sitting areas, you'll enjoy spectacular views across the harbour. The sliding folding doors that lead onto the viewing deck flood light into the main room.
Downstairs there are 4 modern bedrooms (the Bunk room, 2 Kingsize bedrooms and a Snug) and 2 bathrooms with showers, sleeping up to 10, perfect for 2 families.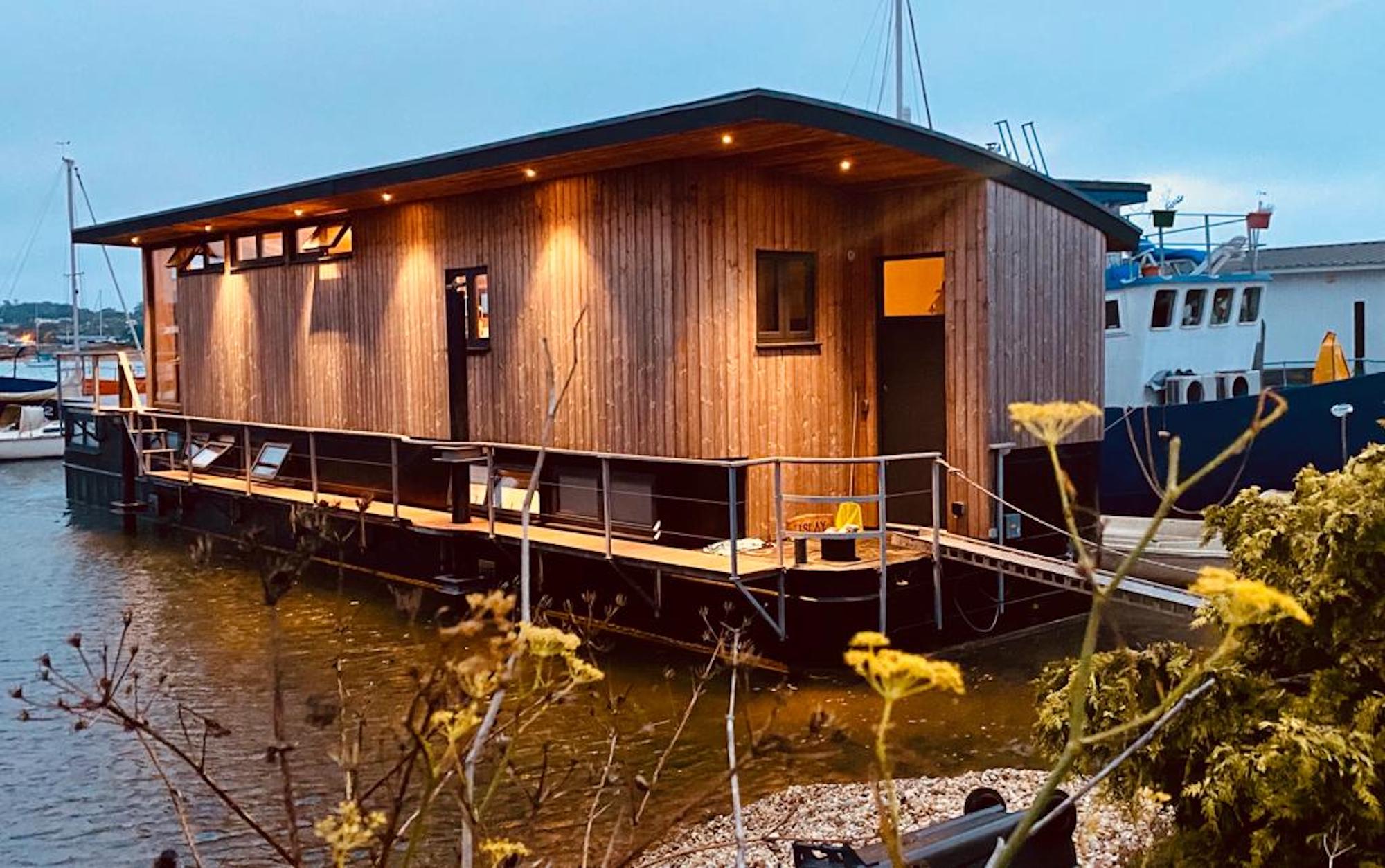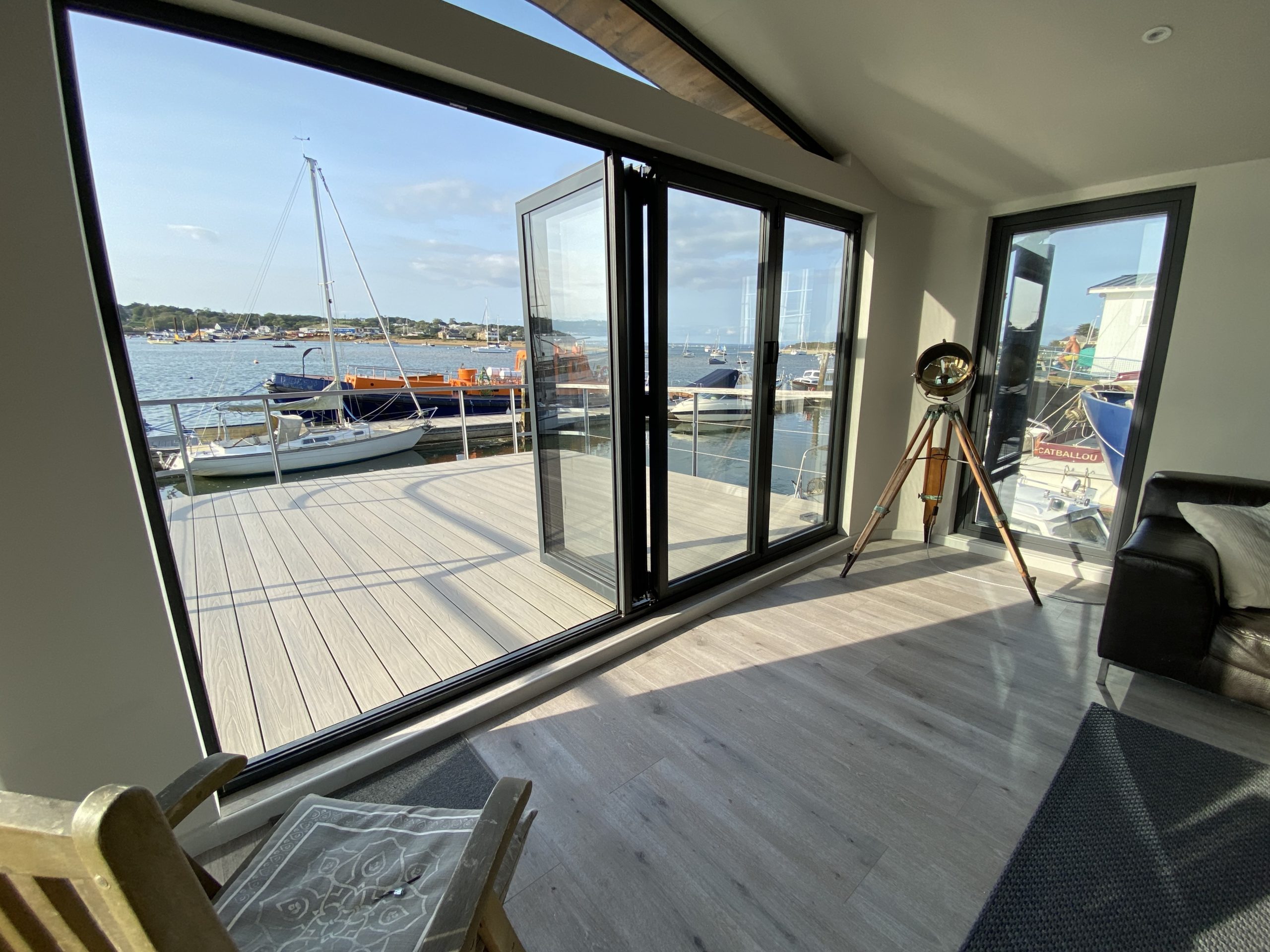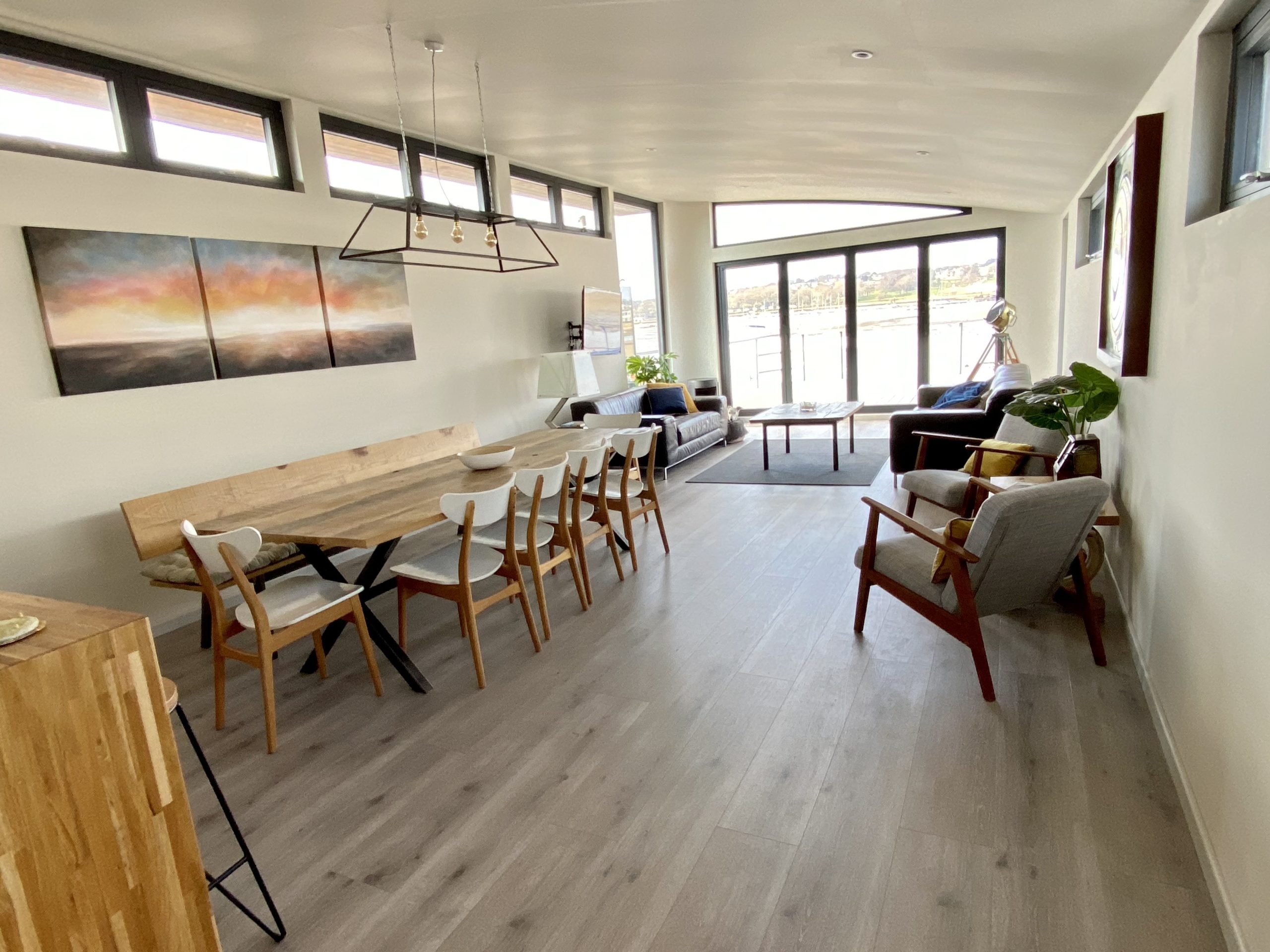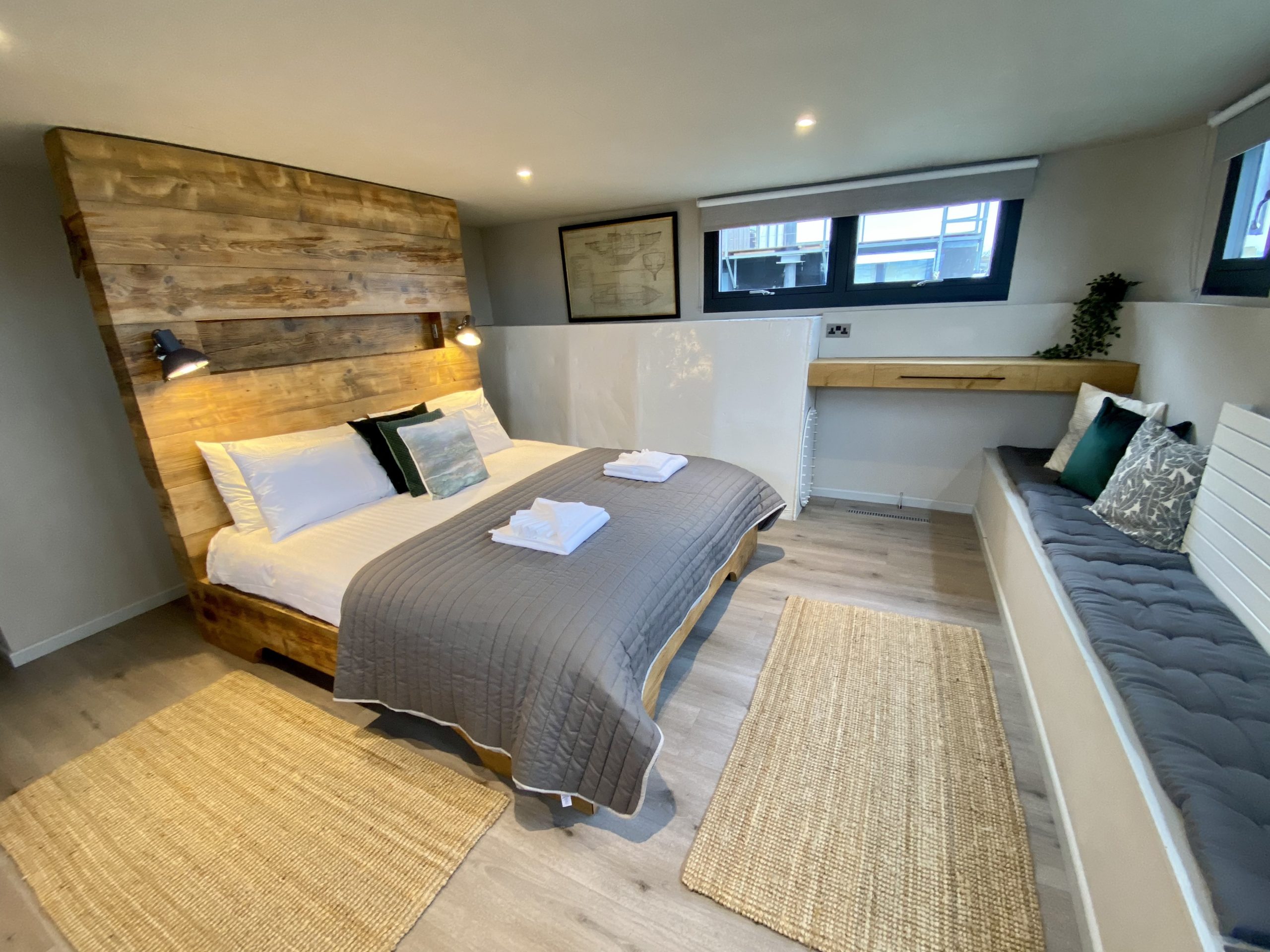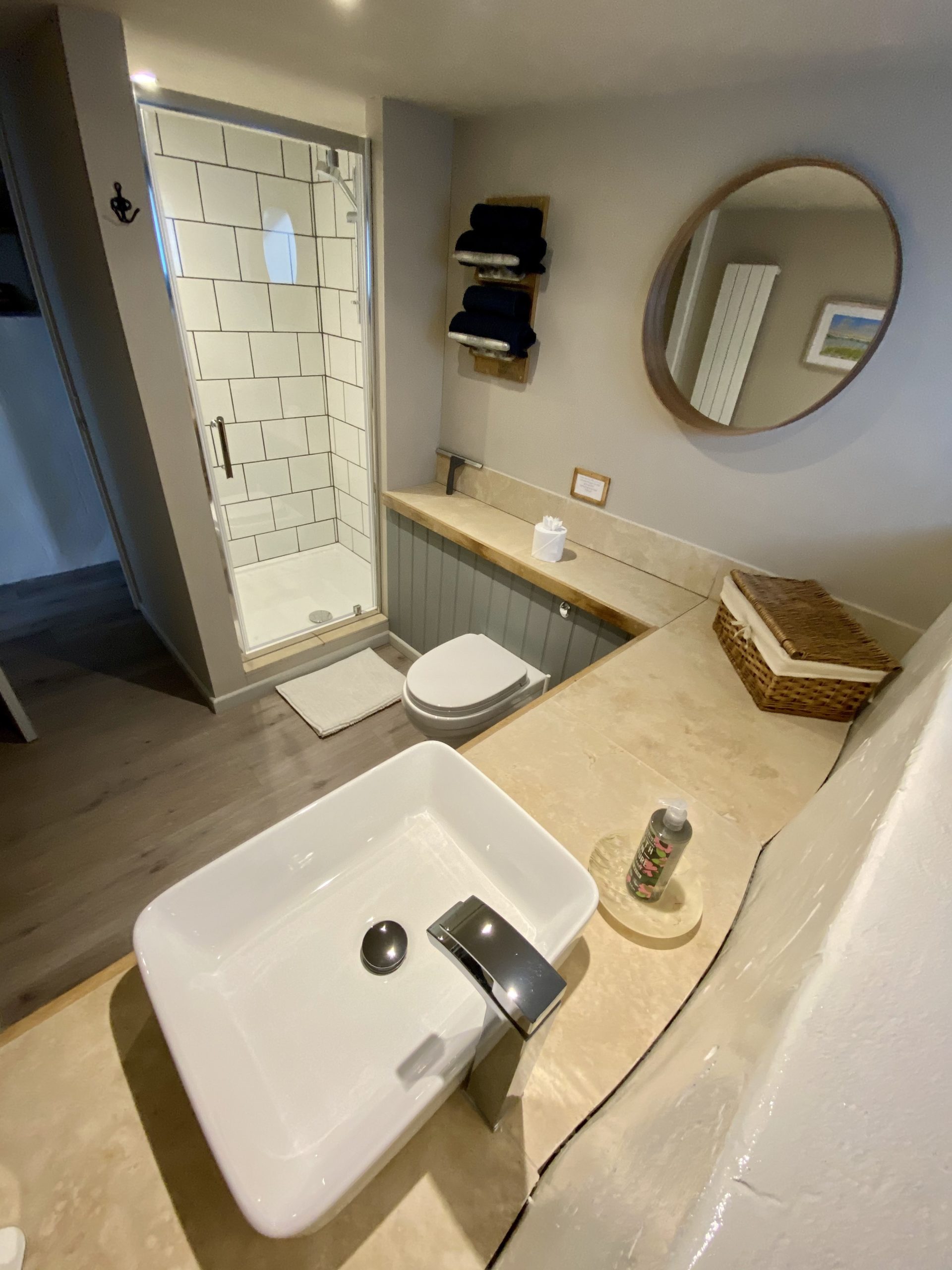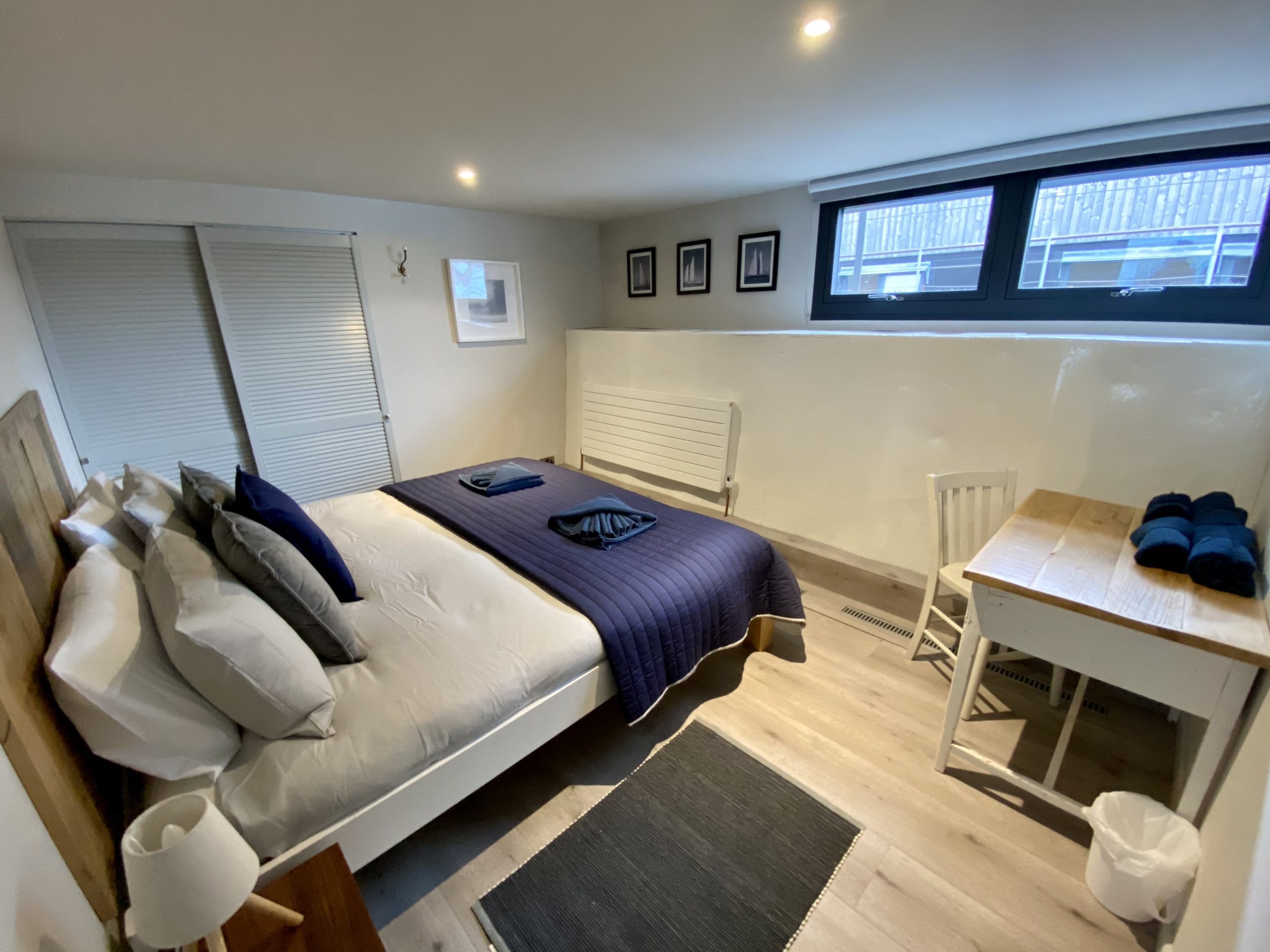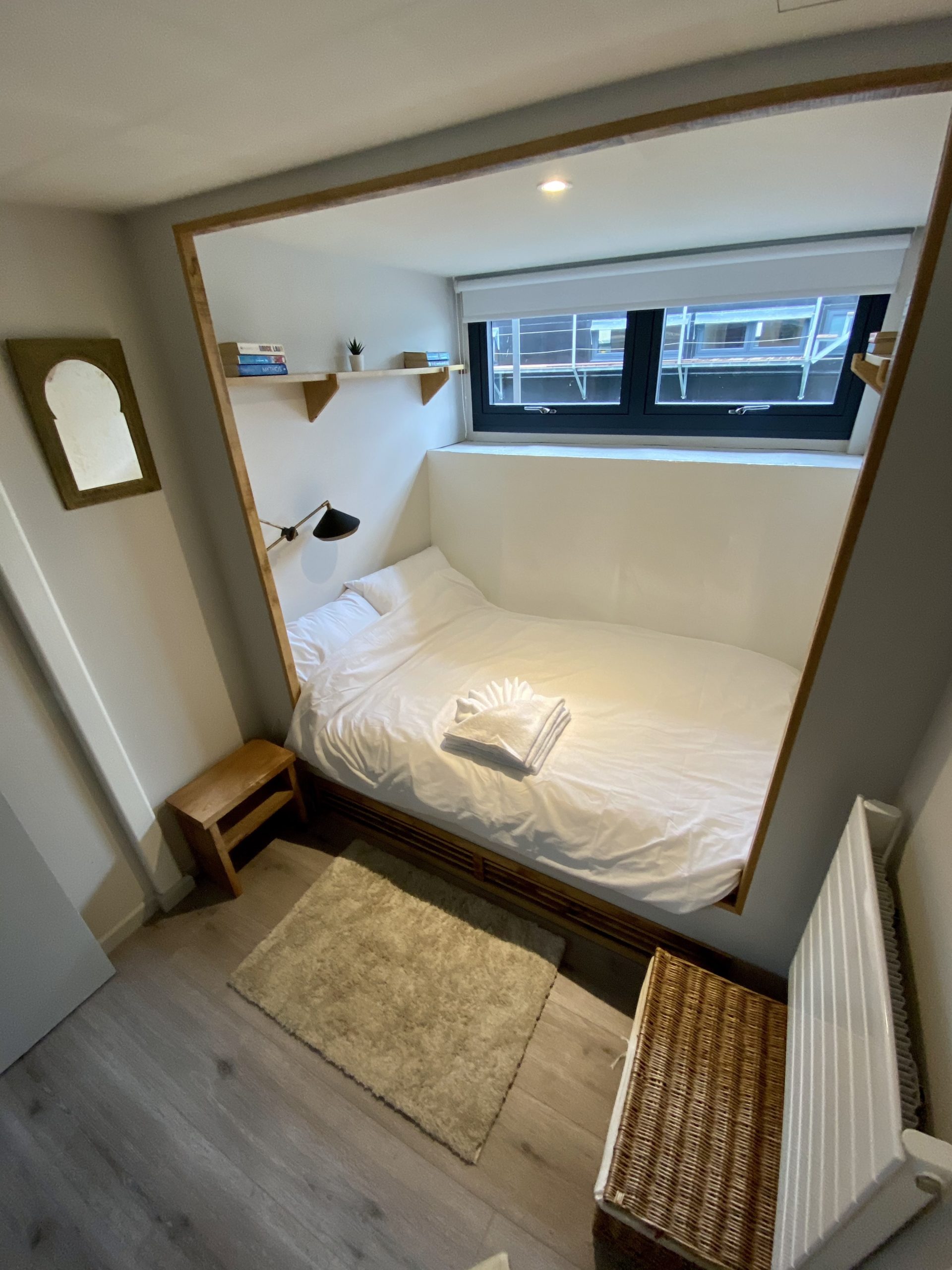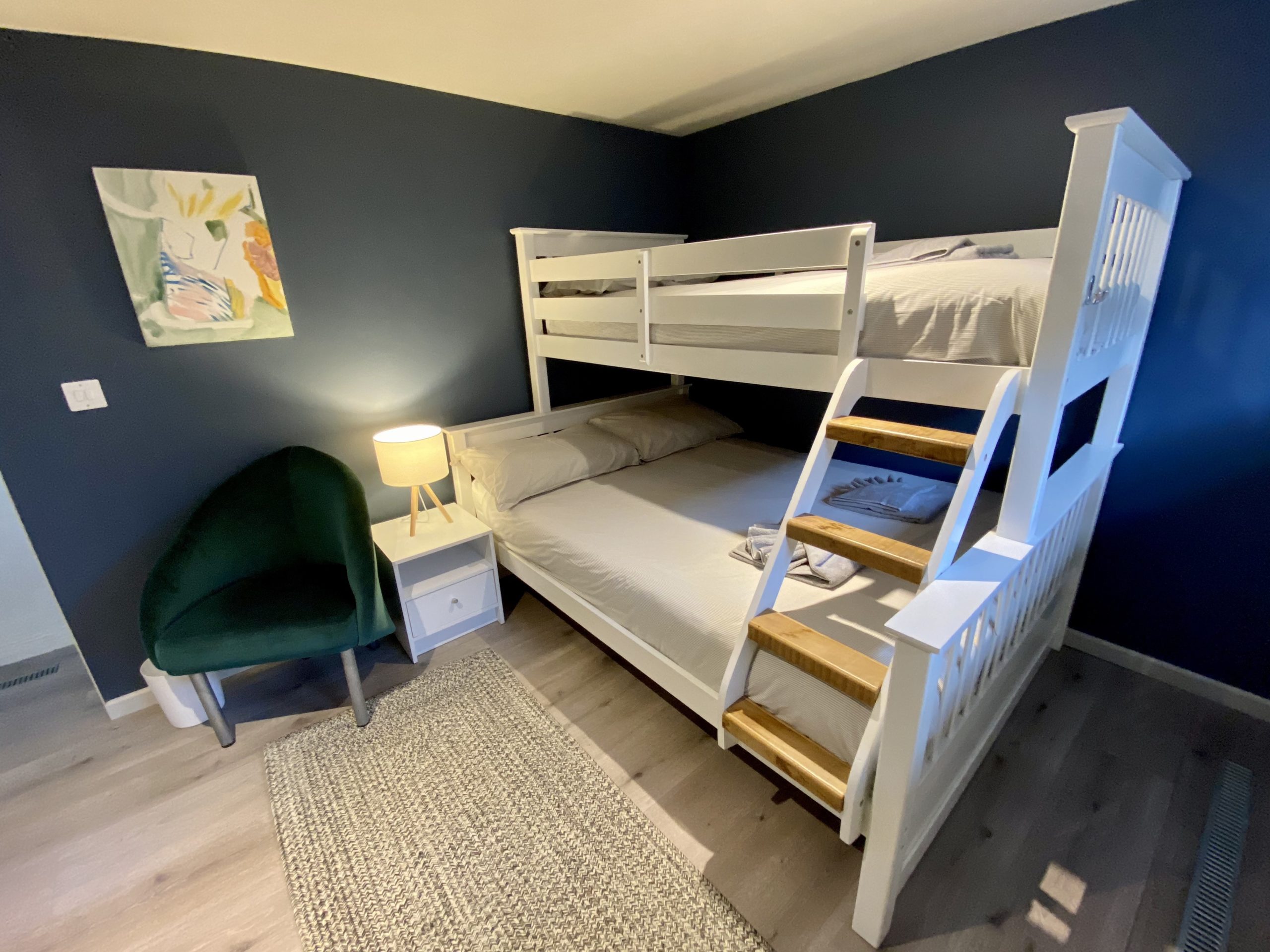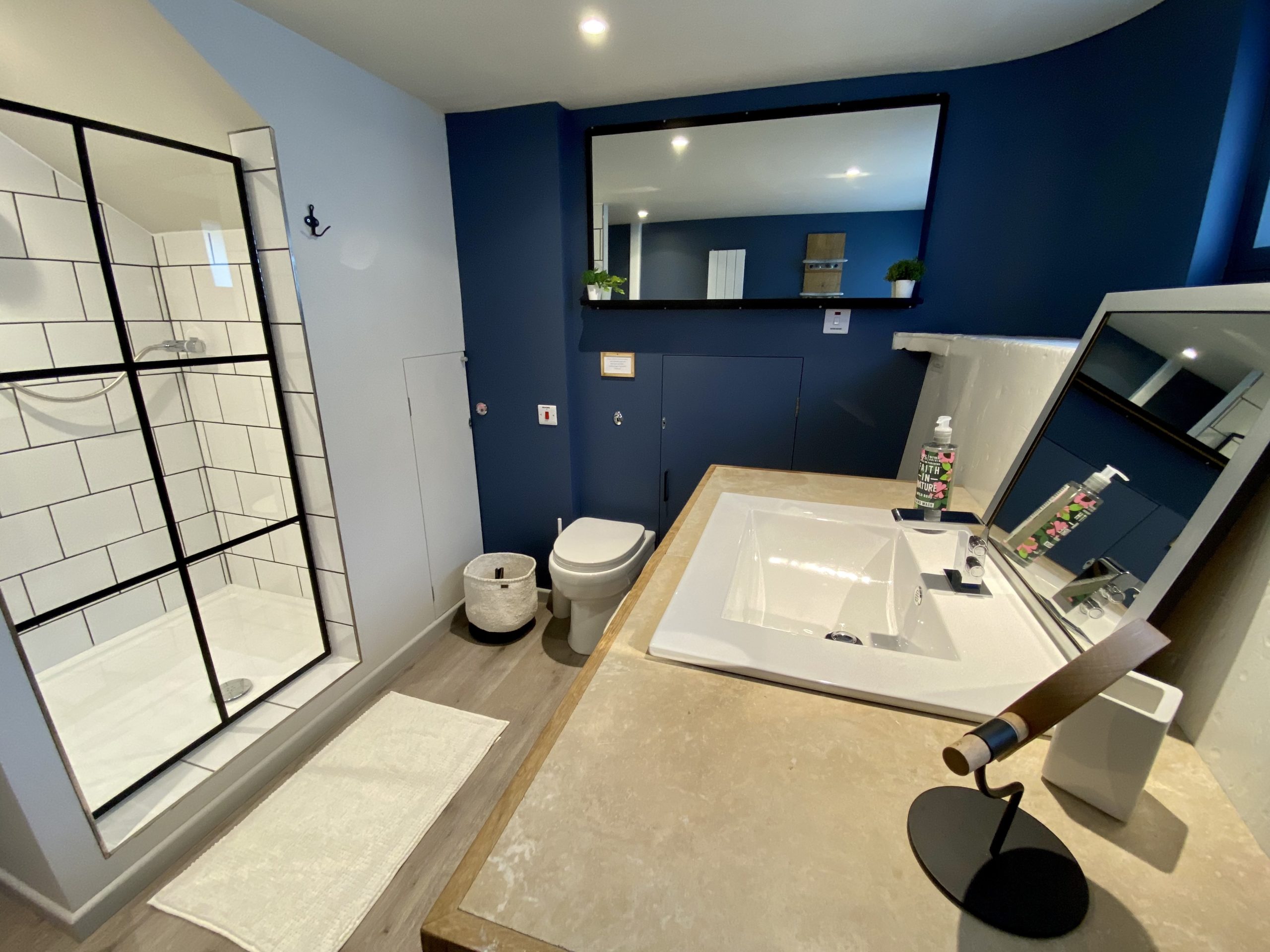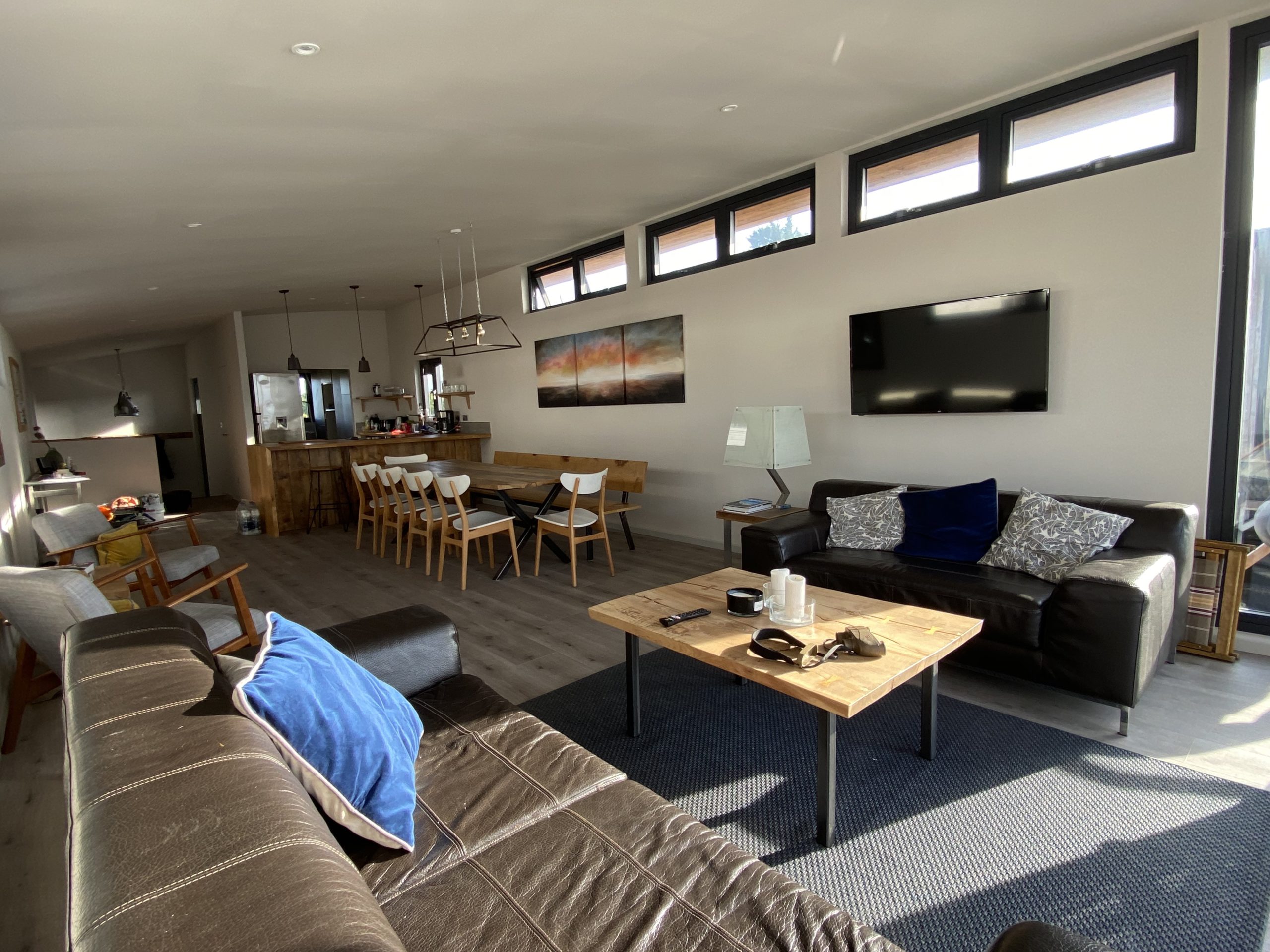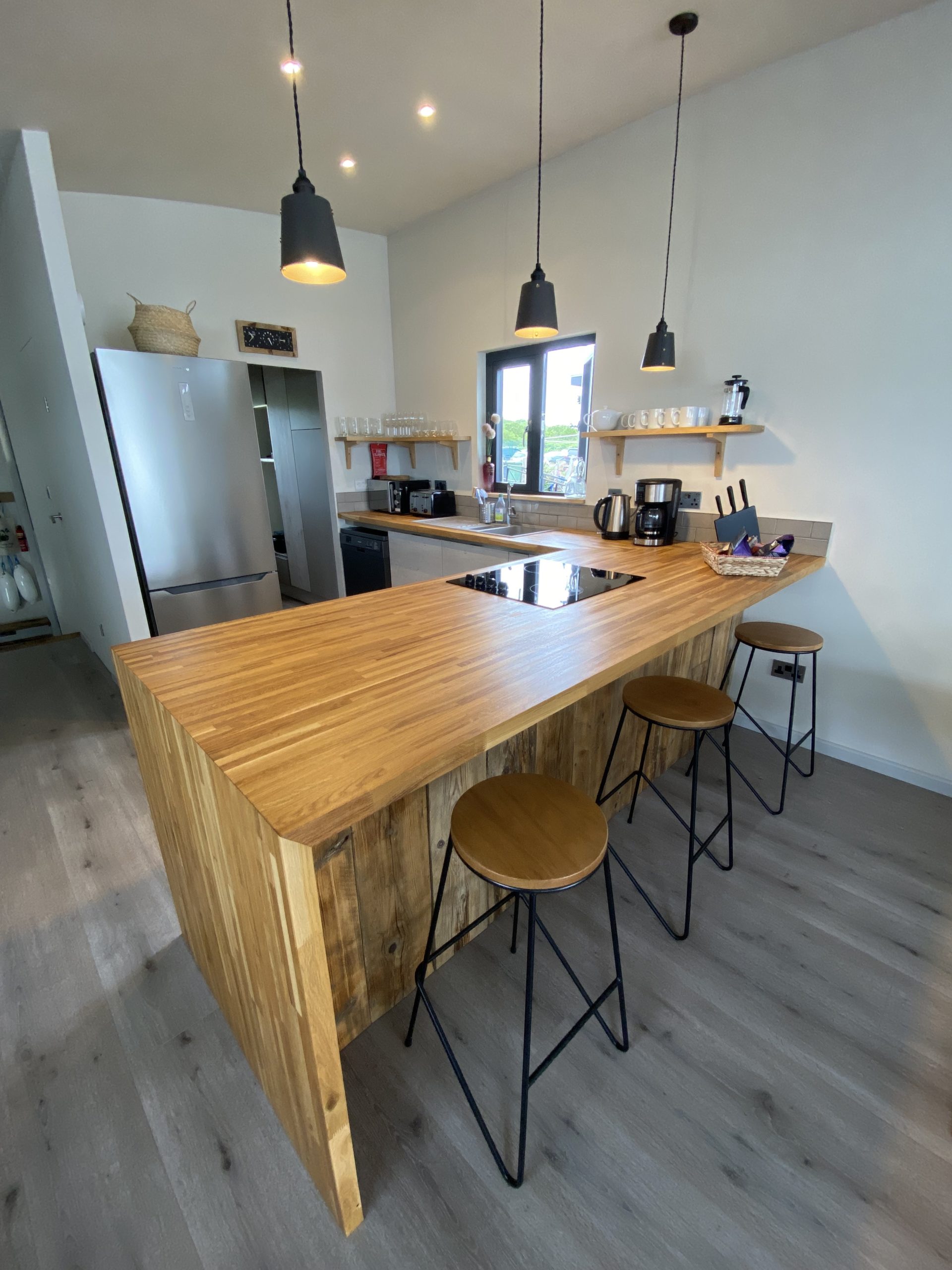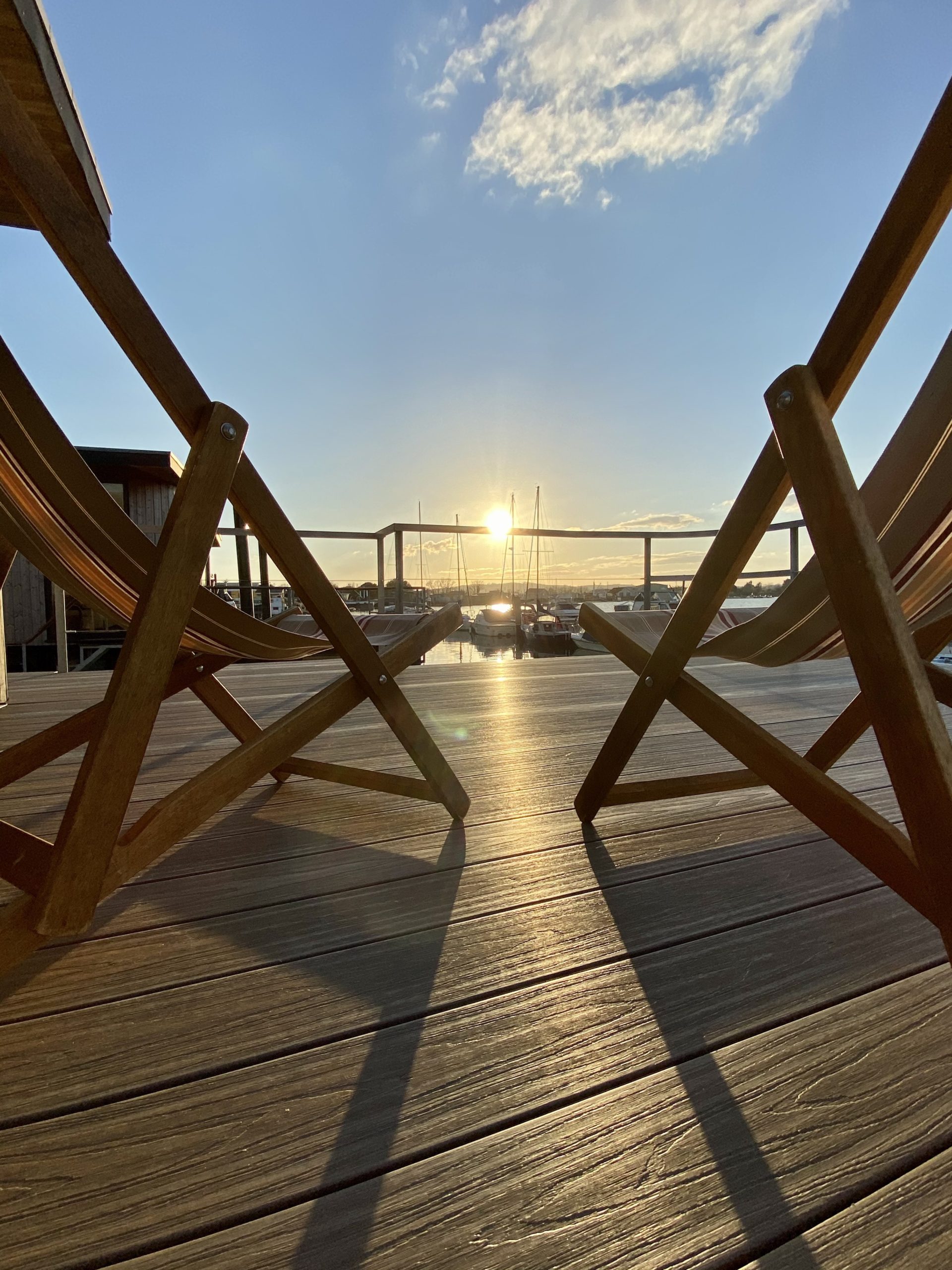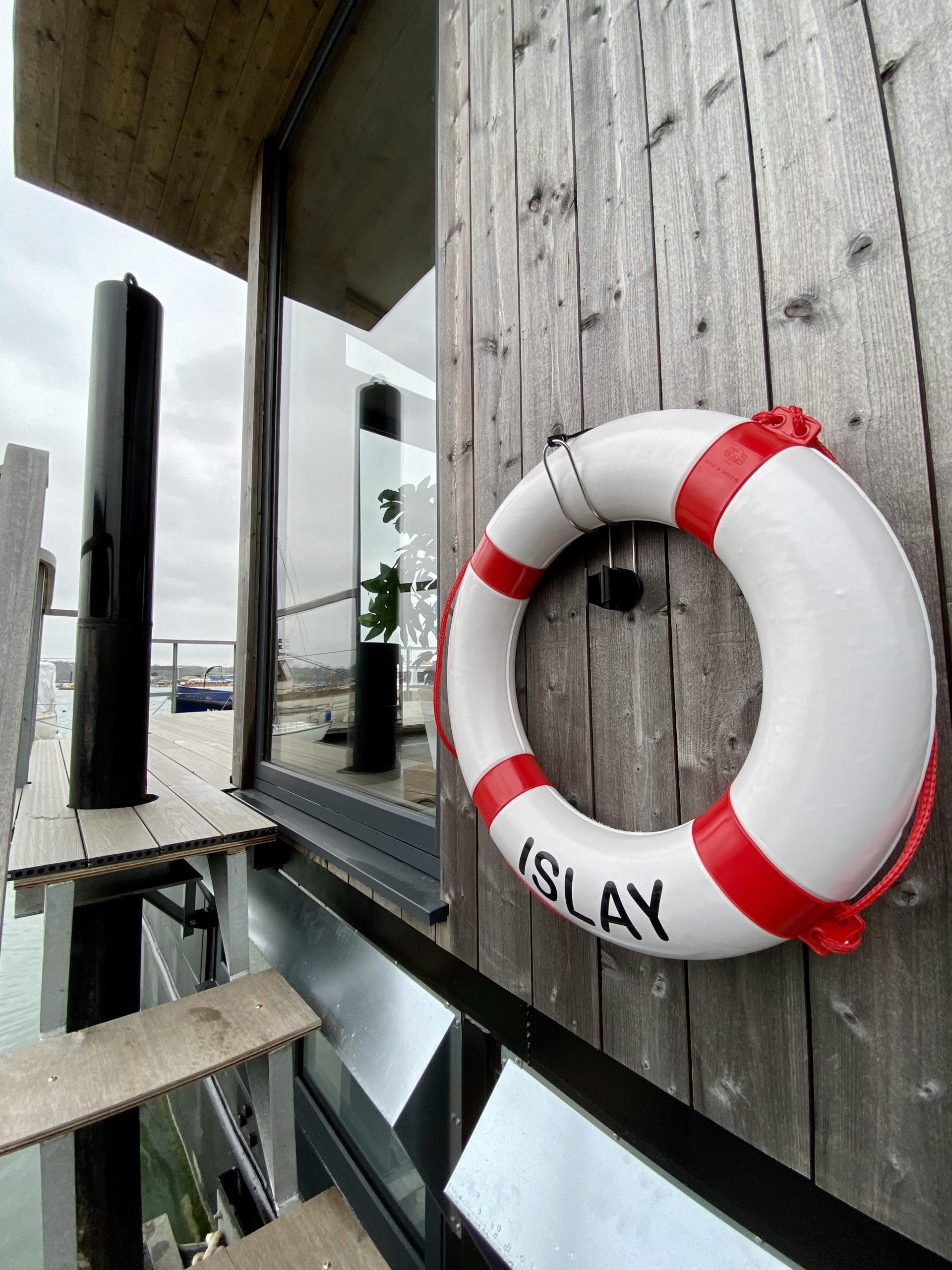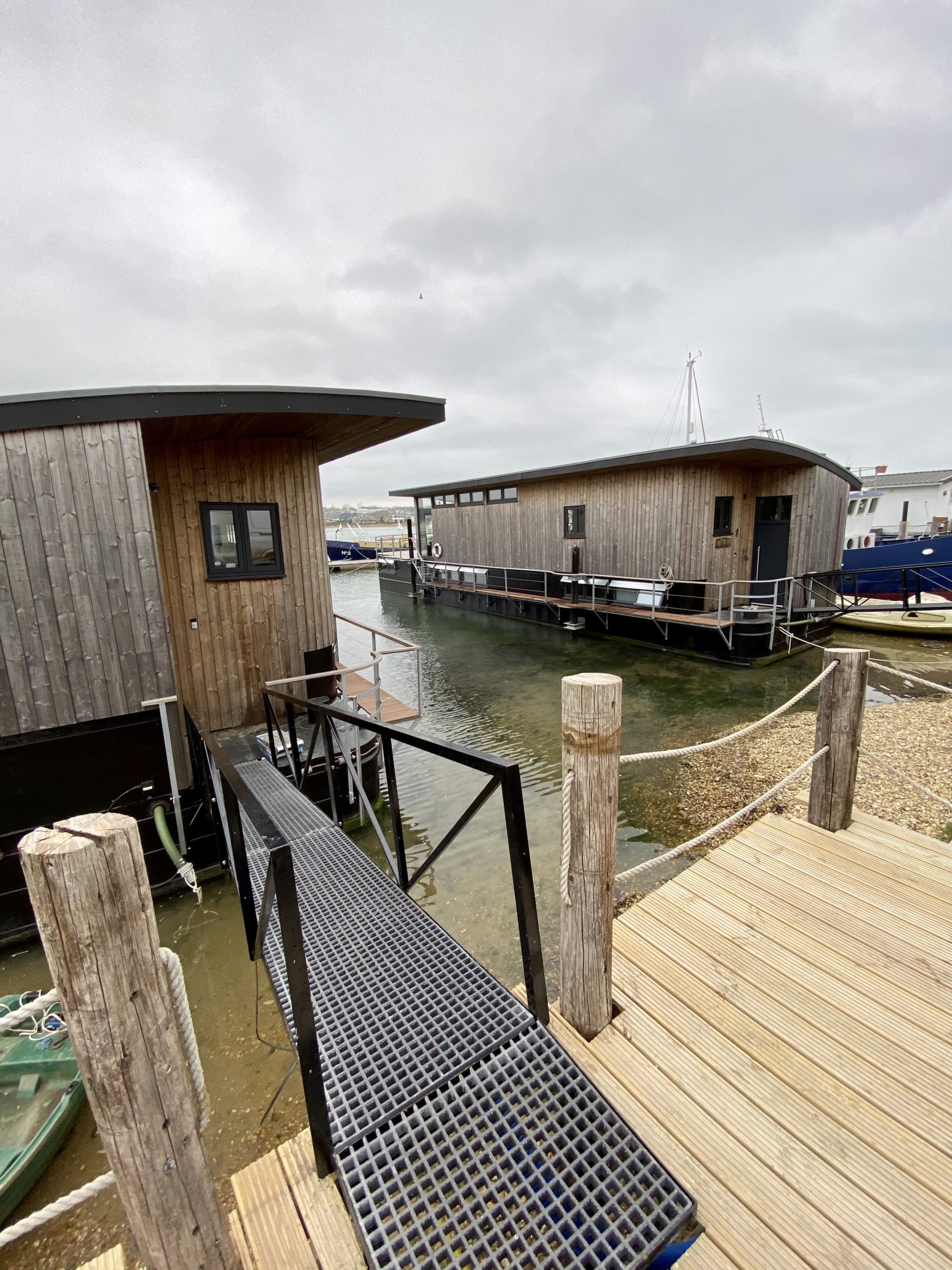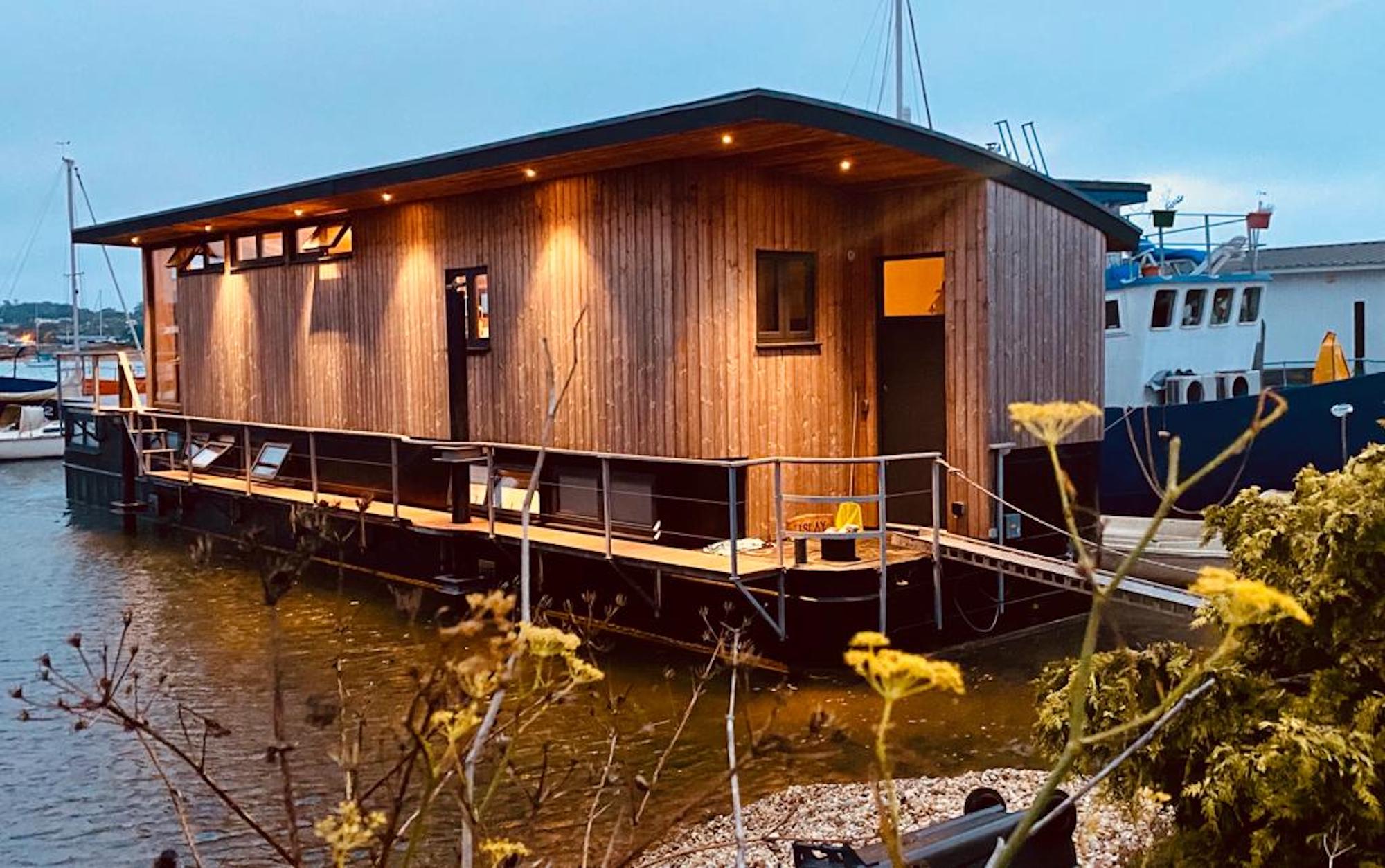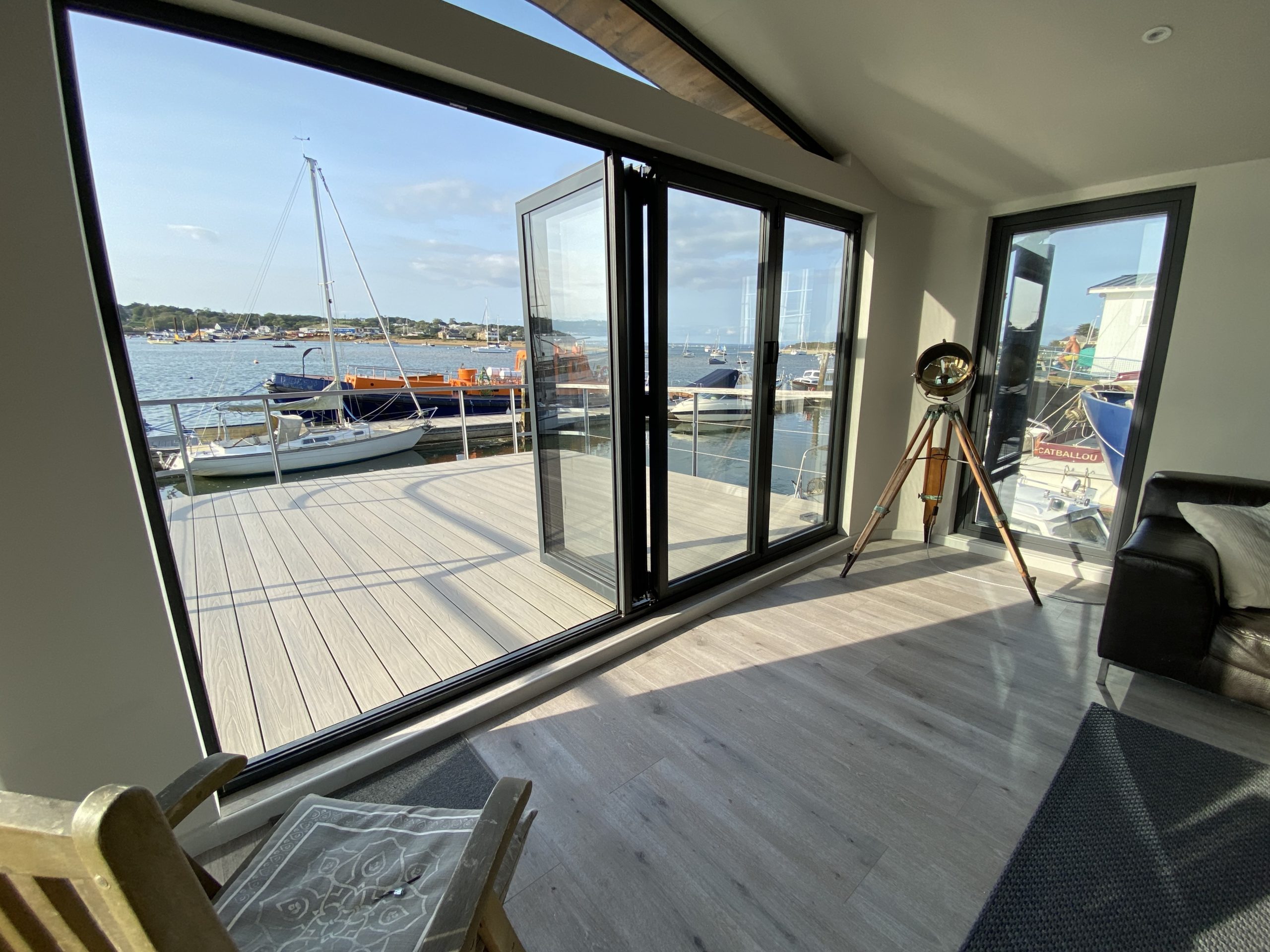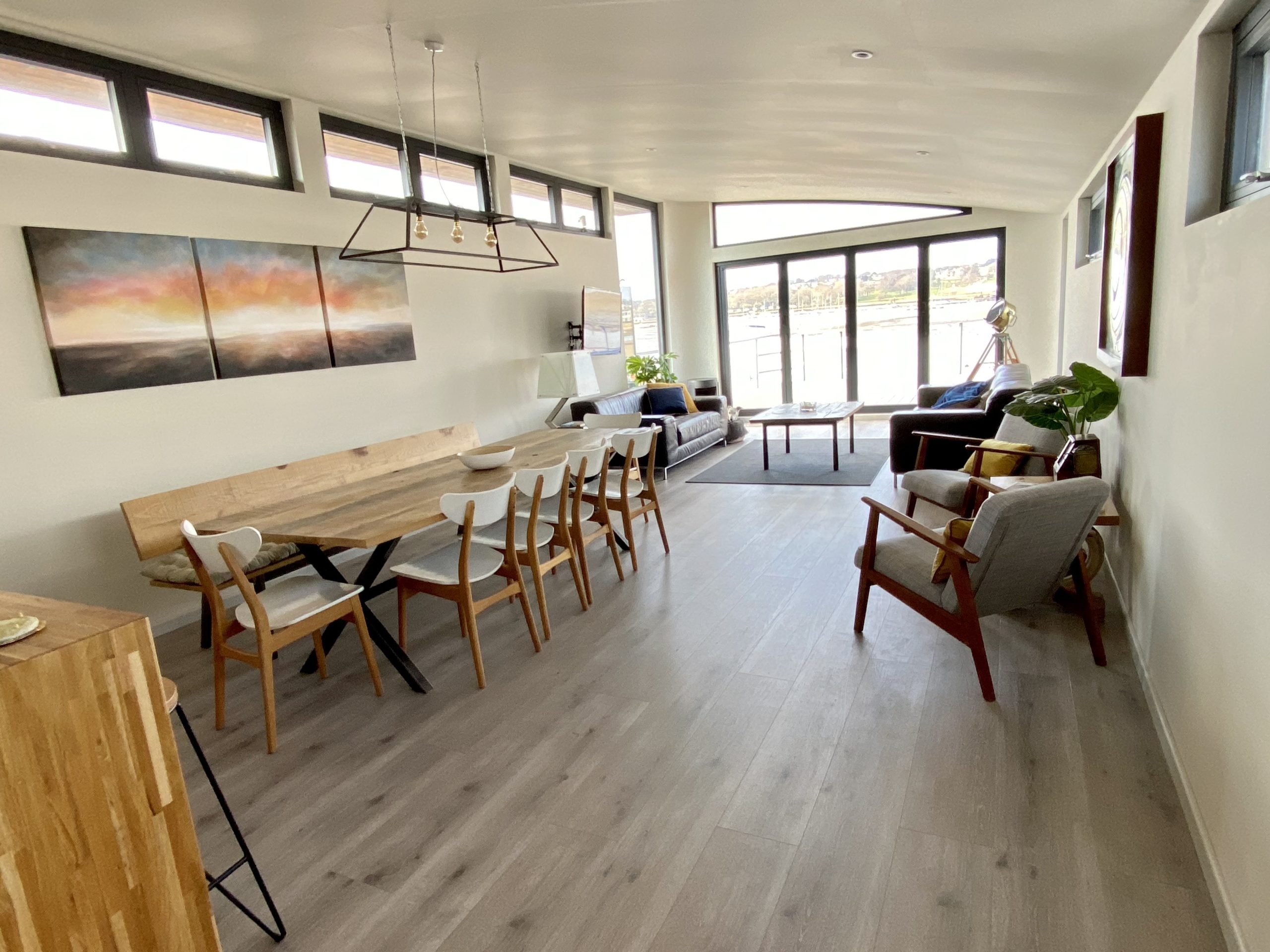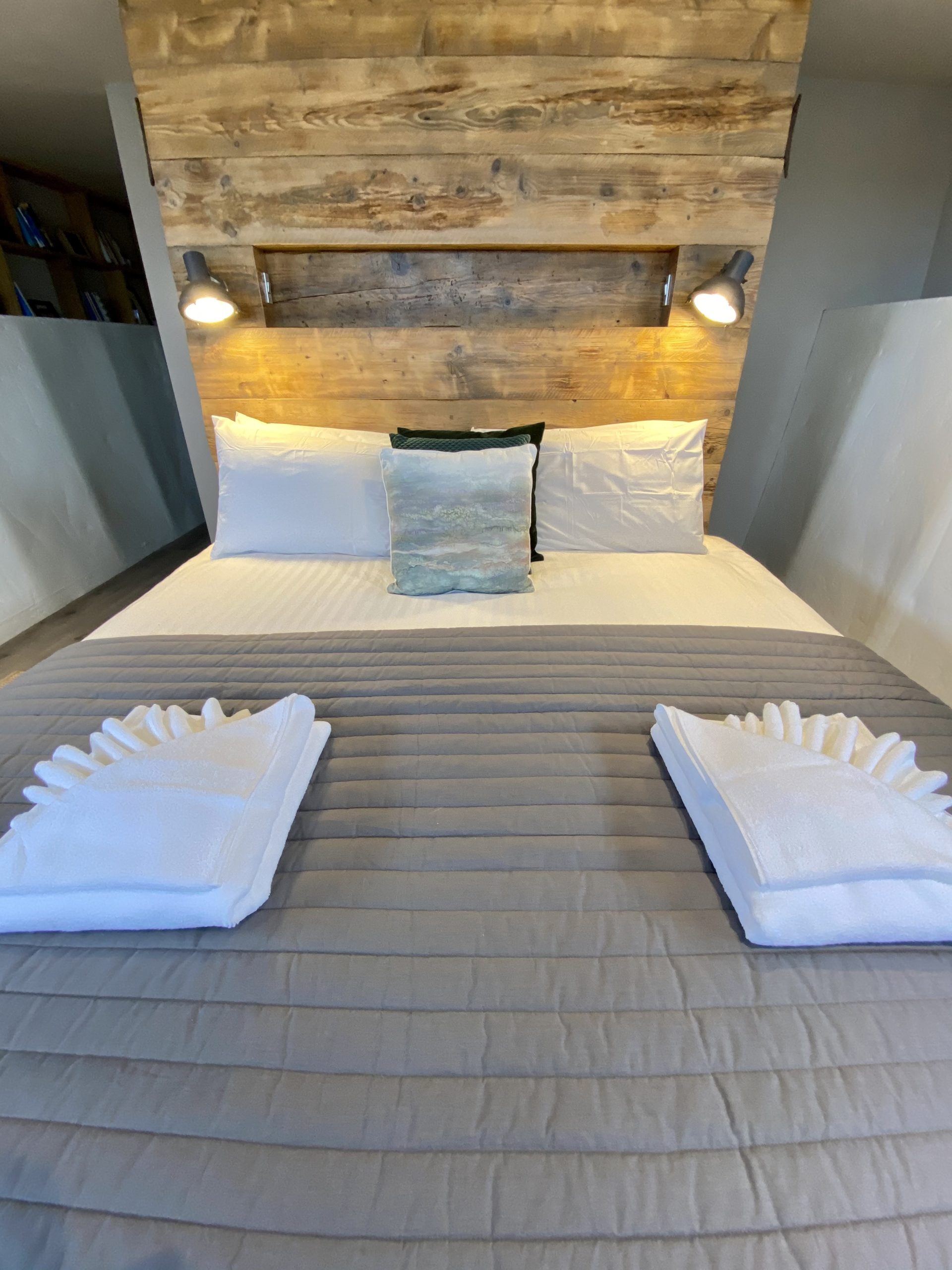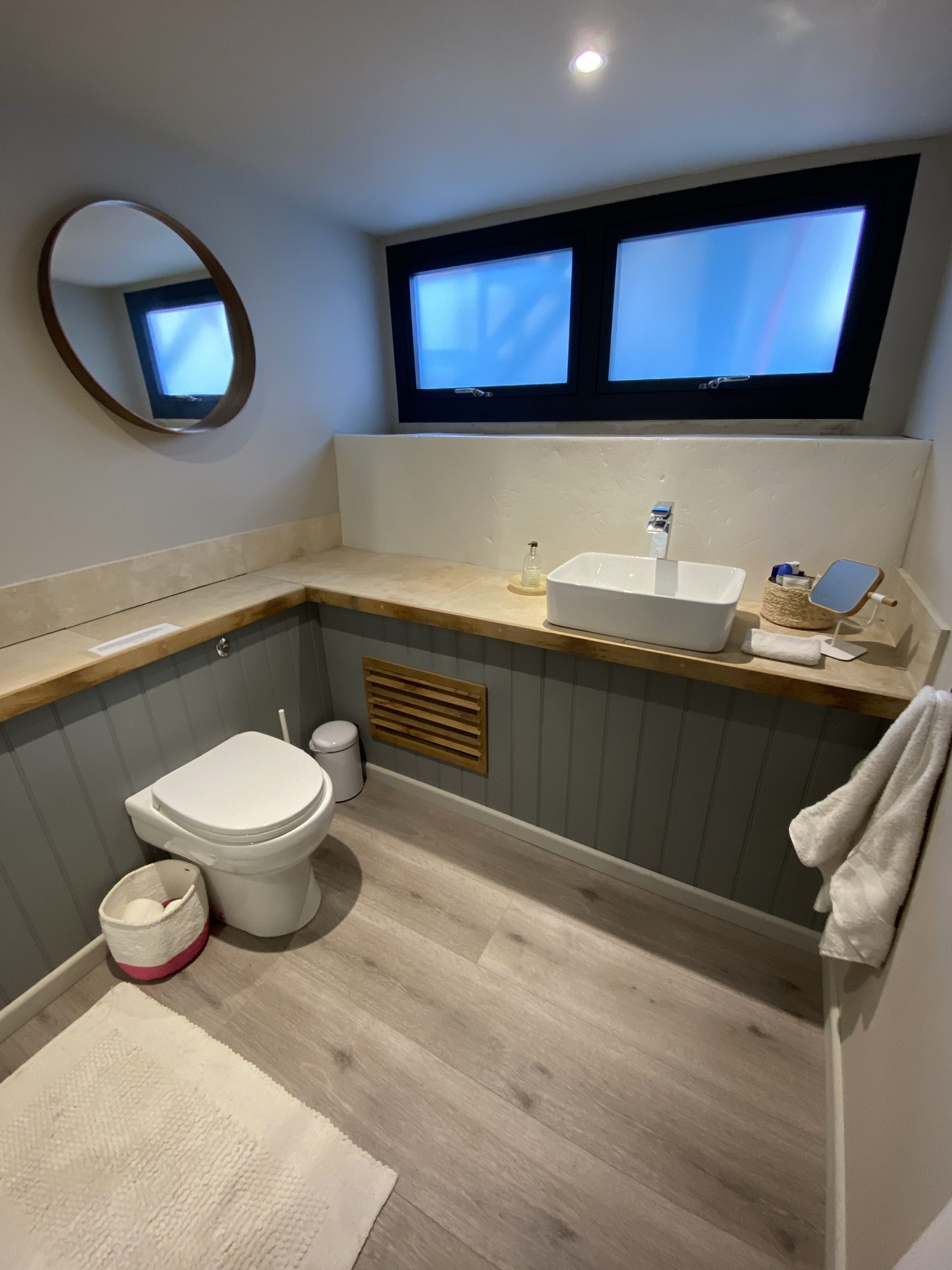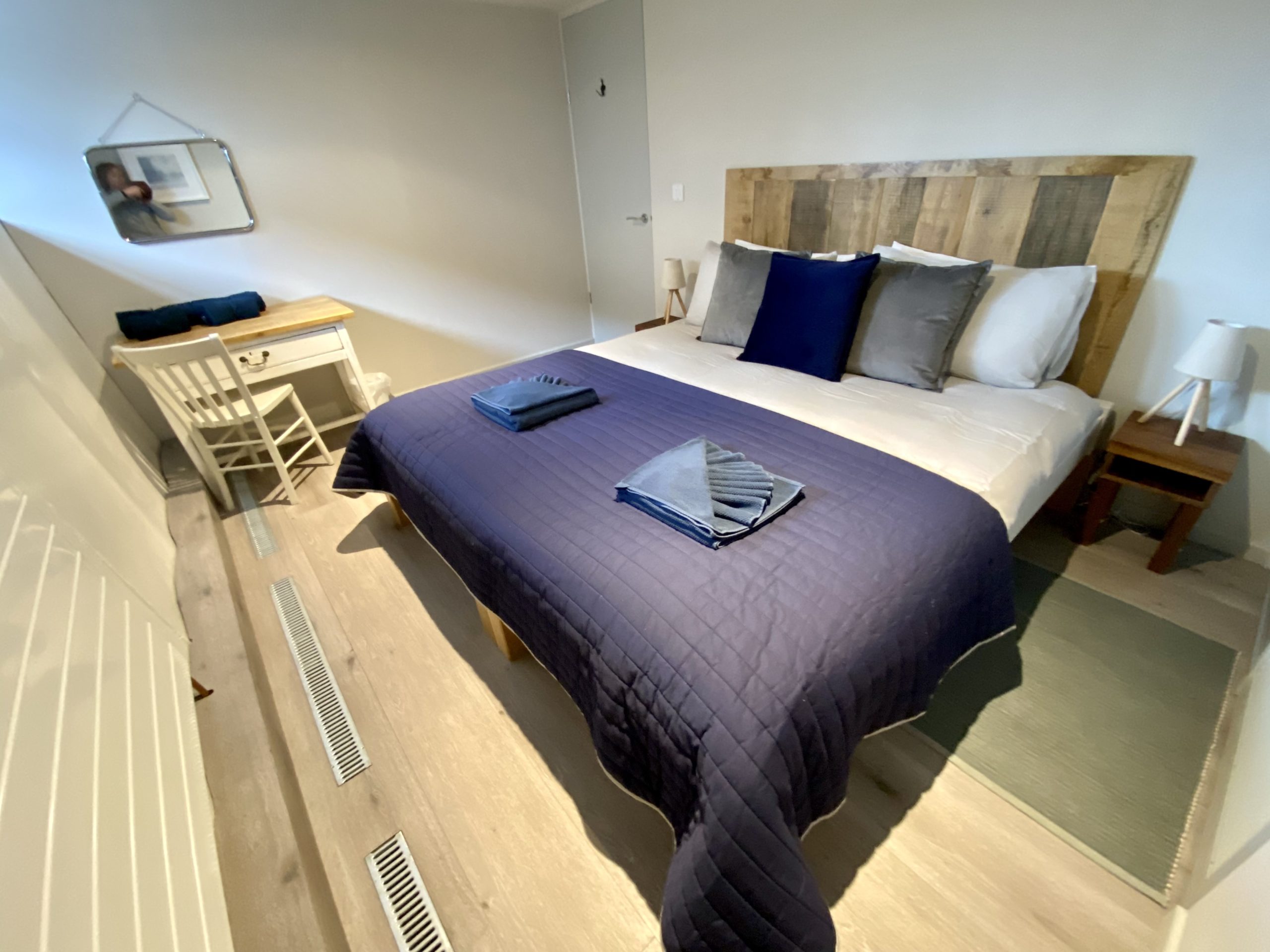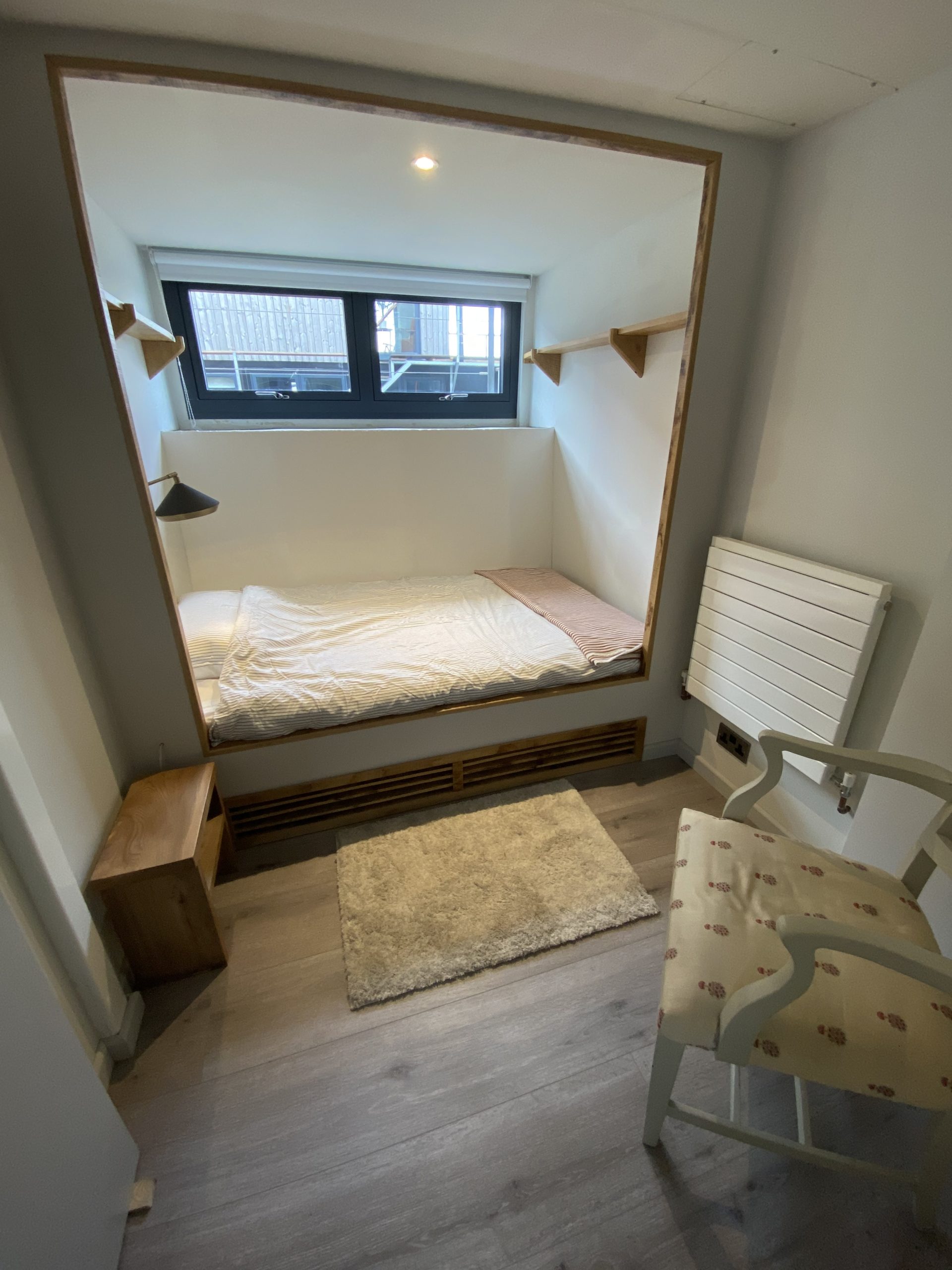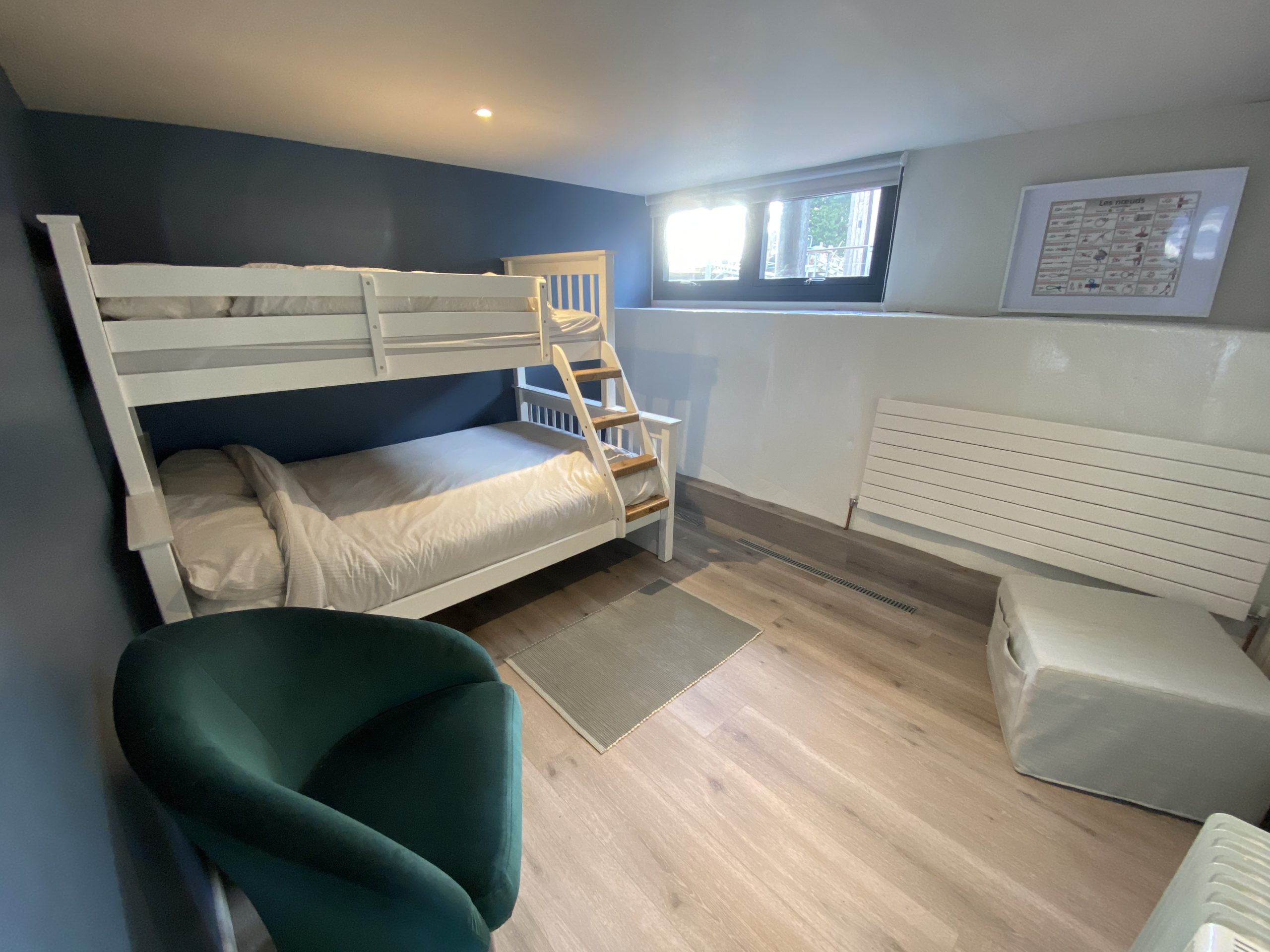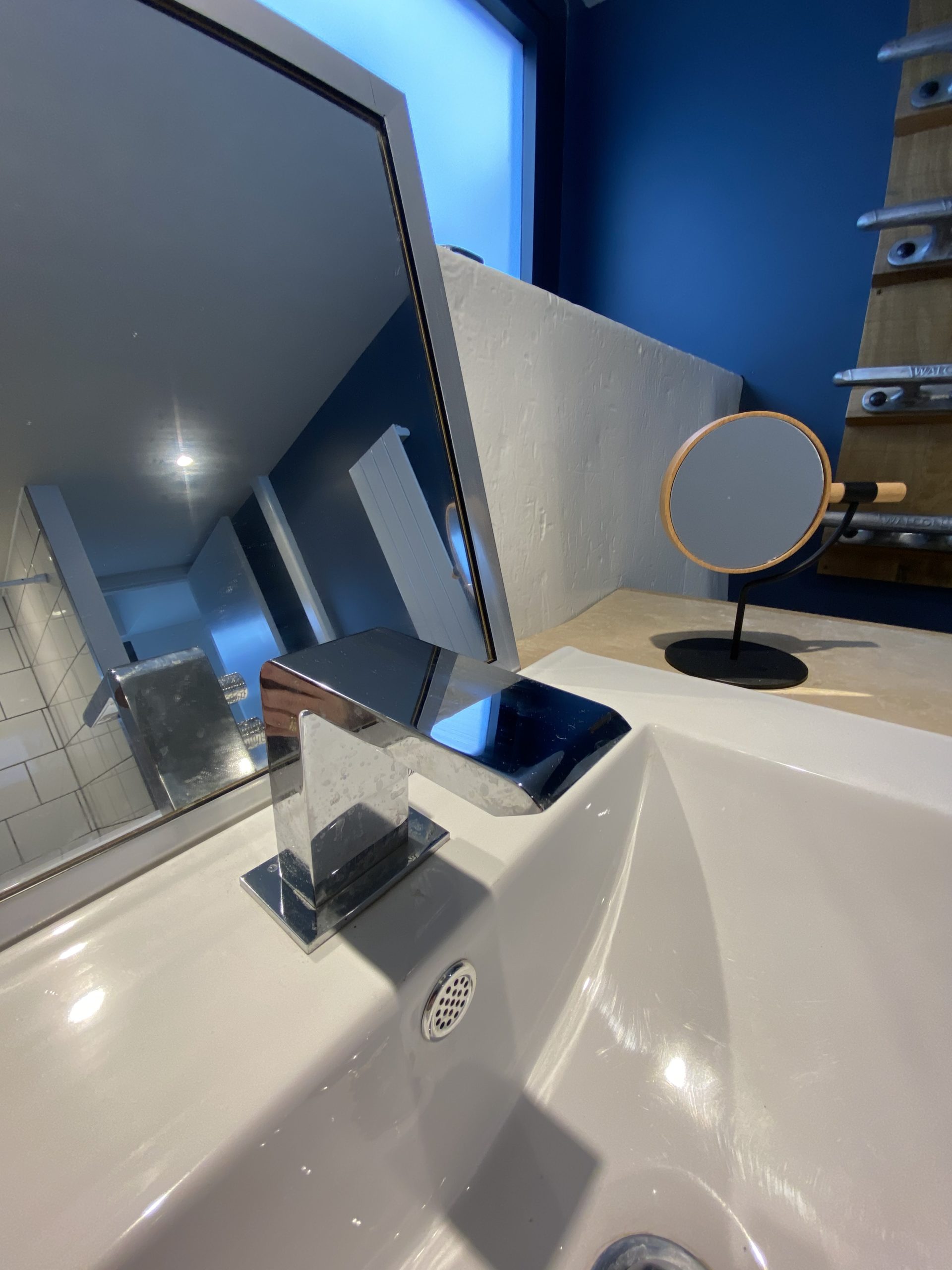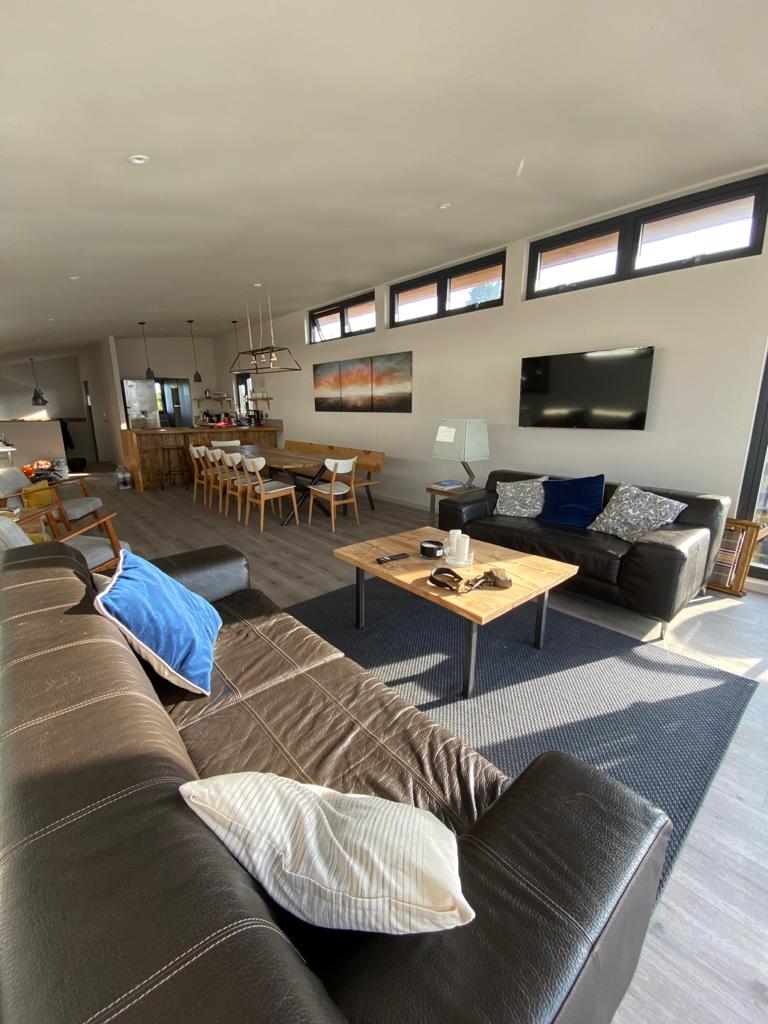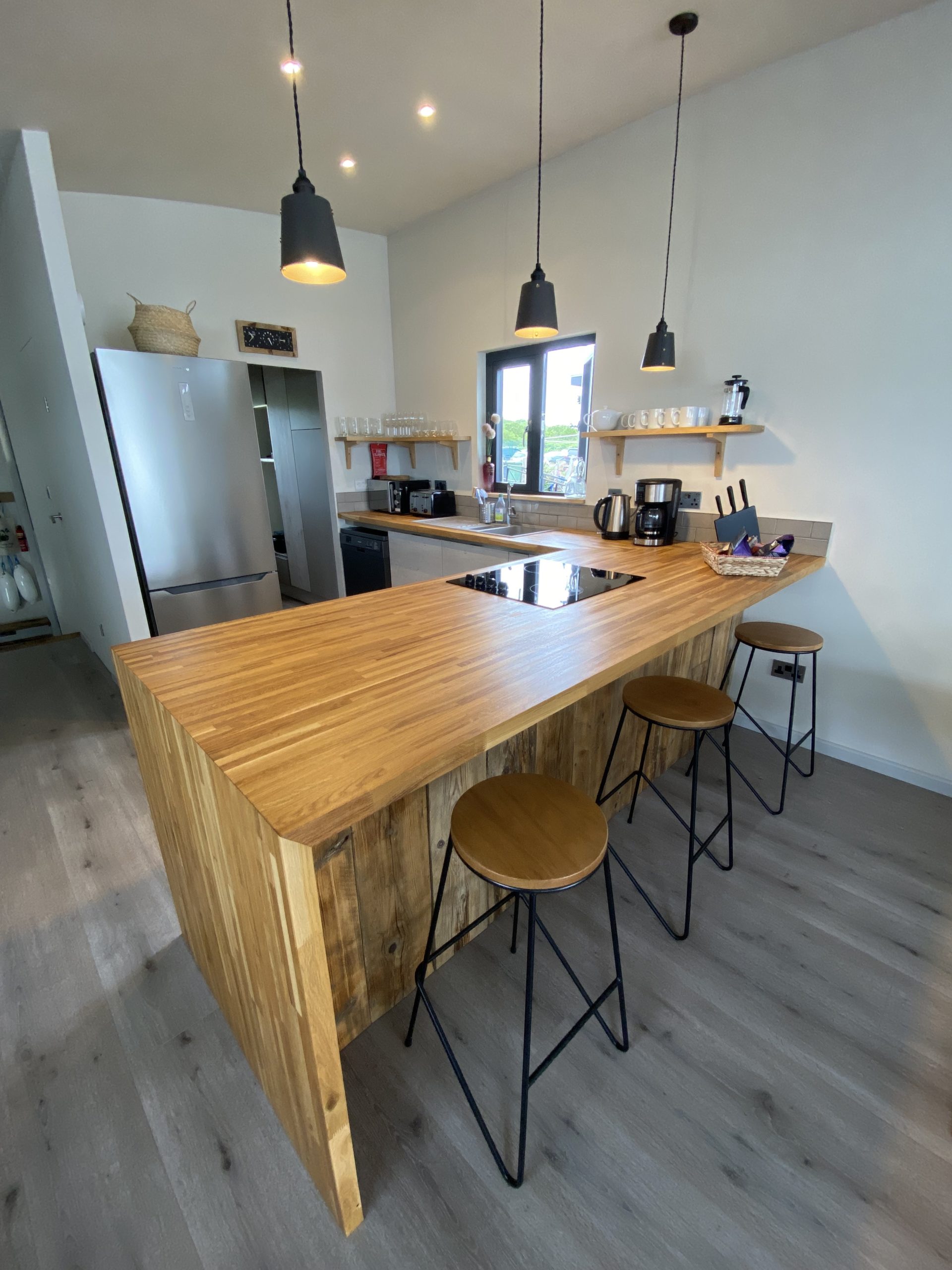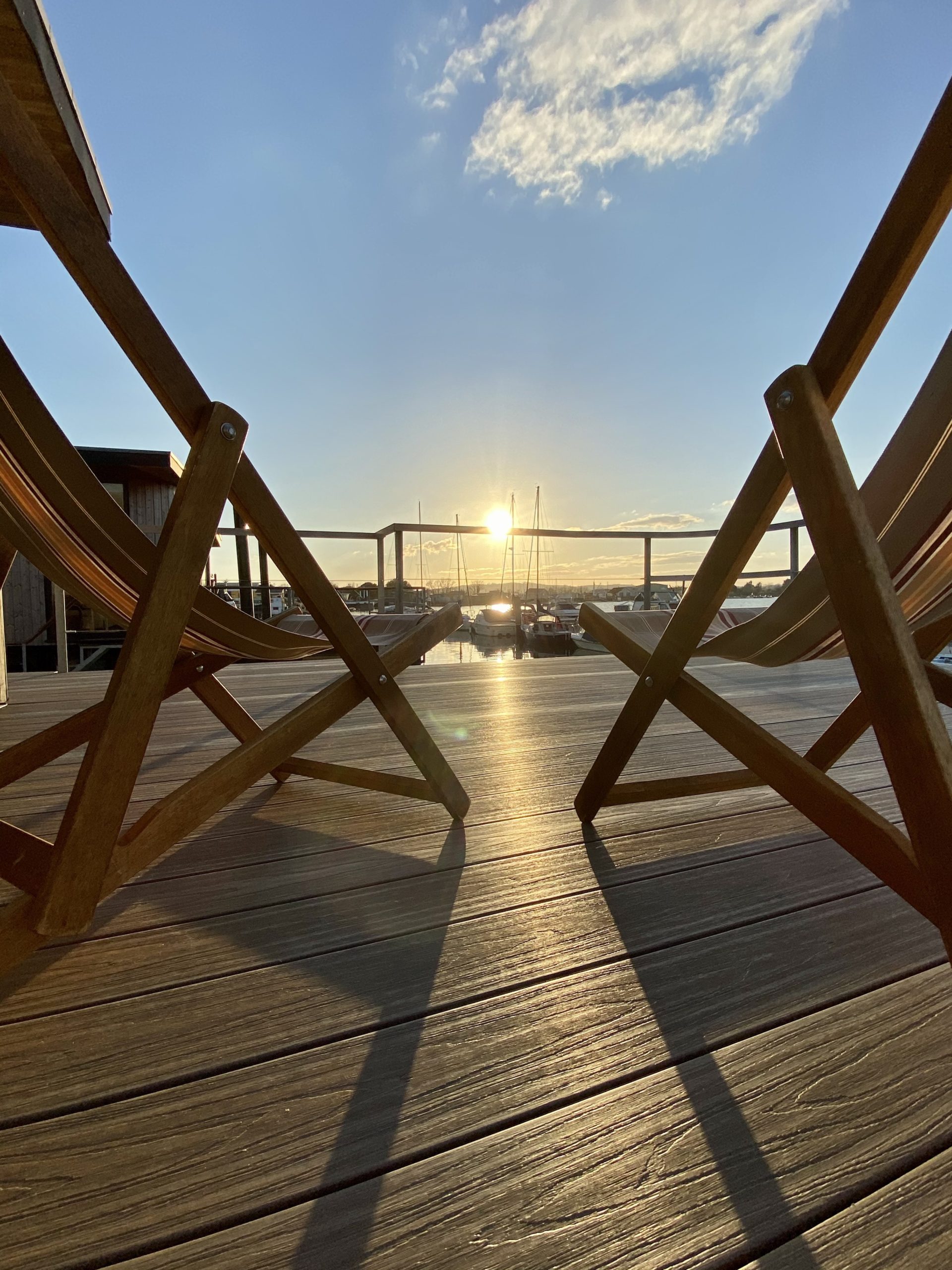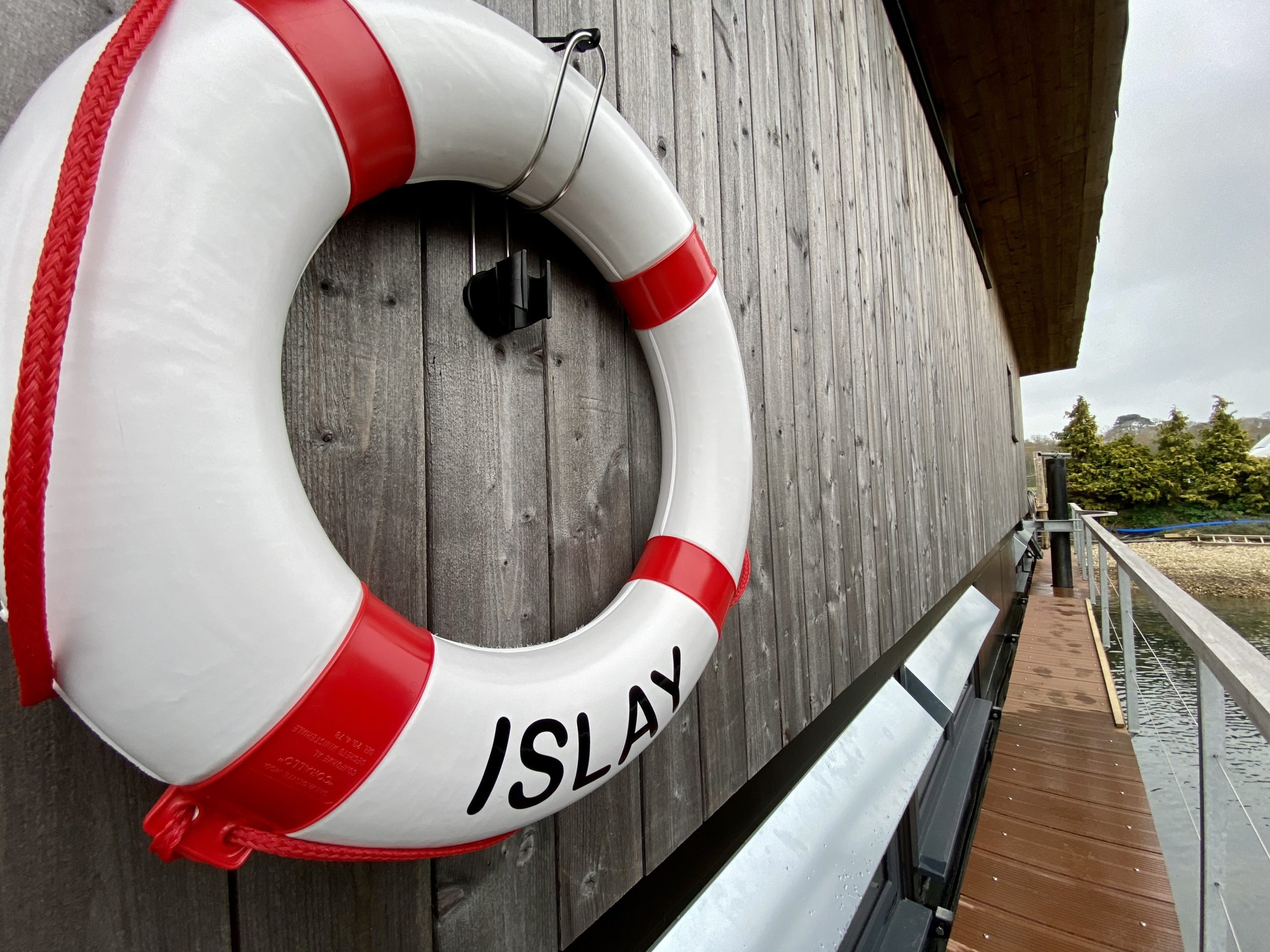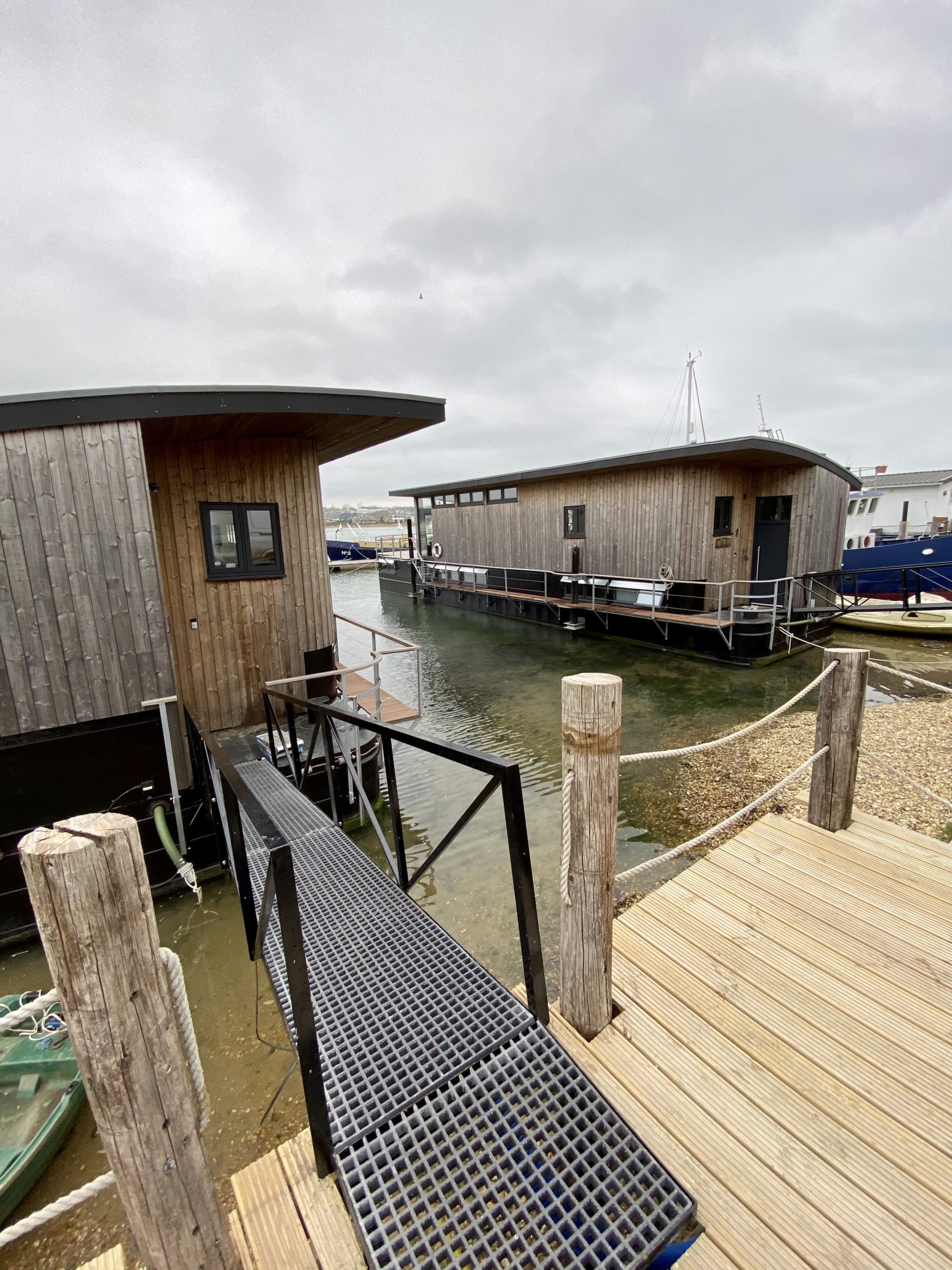 We had a great time celebrating New Year's Eve onboard Houseboat Islay! The houseboat is in great condition - everything feels new and clean. The boat is well-equipped with wireless speakers, dishwasher, vacuum cleaner, etc as well as board games and plenty of books. Everything worked well and communication was great. Would highly recommend staying!

Beautifully presented, perfectly located. Had a lovely time in the Isle of Wight would highly recommend.